Custom Steel Tube Bending
Custom Steel Tubing & Steel Tube Fabrication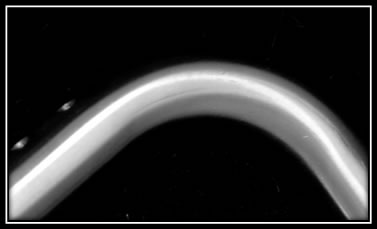 ---
For over 30 years, Triad Products has been a leader in medium volume steel tube bending & fabrication. When you combine this with our other manufacturing and assembly capabilities, we can see why OEM's coast to coast choose Triad Products as their single source supplier when they need to bend steel tubing.
With a skilled, experienced staff and our tube bending equipment, we provide steel tubing components that match our customers' specifications. Our secondary operations, fabrication and assembly services, including welding, silver soldering, drilling, CNC machining, threading post bending, finishing, assembly and more, enable us to deliver steel tubing components exactly to our customer's requirements, saving them time and money.
Standard Steel Tubing Sizes
Triad Products can bend and fabricate steel tubing to meet a wide range of sizes. Standard sizes for steel tubing range from 1/8" to 1" in diameter, with capabilities up to 2 ½".
3

/

8

"

1

/

2

"

1

/

8

"

5

/

8

"

3

/

4

"

1

/

4

"

7

/

8

"

5

/

16

"

1" in Diameter
Grades
All Standard grades available and Others as Specified by Customer.
Steel Applications/Industries
We bend steel tubing to meet a wide variety of applications and industries. Our steel tube bending & fabrication capabilities allow us to provide the ideal solution.
Bumpers to protect OEM product
Oil Lines
Product Displays
Structural Fabrication
Most OEM Applications
Contact Triad Products Today for Custom Steel Tube Fabrication
To learn more about our custom bent and fabricated steel tubing, contact us or request a quote today.
Featuring: Bent and Fabricated Steel Tube Components
With the ability to bend and fabricate steel tubing into components in production runs in the 100s and 1,000s of units, makes our steel tubing components ideal for a wide range of OEM industries and applications.
Photo Gallery: Bent Steel Tubing
Large Multi-Radius Case Handle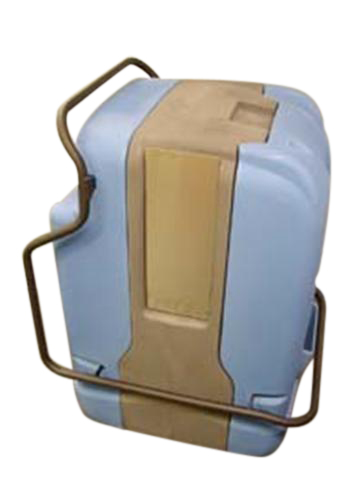 This large steel handle surrounding an OEM Equipment Case, allowing it to be handled in any position. The ½" Steel tubing includes multi radius tube bending and secondary operations.
Circular Steel Tube Cooling Coils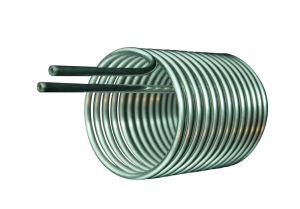 1/4'' OD steel tubing bent into a cooling coil, used to reduce the temperature of castings. Re-designed by Triad to improve for client to improve cooling.
Steel Tube Oil Drain Line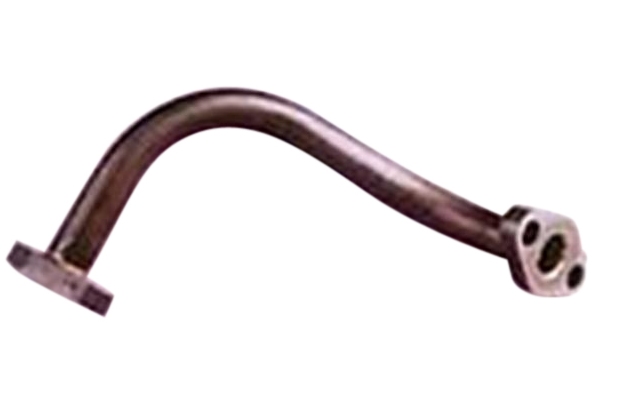 1'' OD steel tube with 3/8 steel flanges, which are silver soldered for assembly. Drain line component is used in a large OEM industrial engine.