Custom Fluid Supply Lines
Custom Bent, Fabricated & Assembled to Your Specs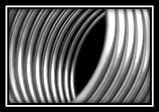 ---
Just about every type of complex machine requires some sort of fluid supply line, whether it's for lubrication, liquid cooling systems, hydraulic power, or other applications. From automobiles to water heaters to newspaper printing equipment and beyond, fluid transfer lines are critical components that require close-tolerance manufacturing and precision fabrication to ensure proper fit and safe, dependable operation.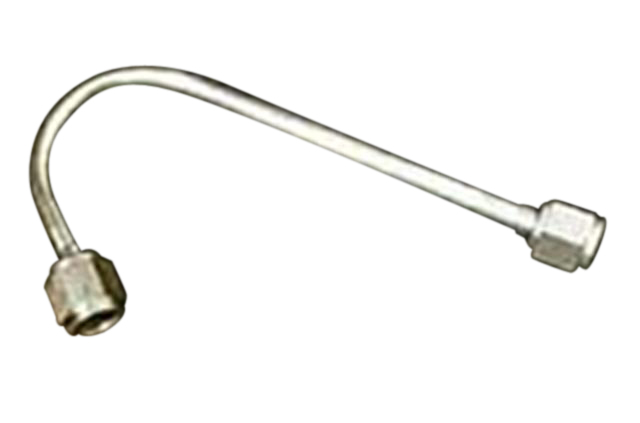 It would be great if every fluid supply line was interchangeable, if the same component that worked for Machine A could be installed in Machine B, M, or Z and fit and function perfectly, but it's simply not that easy. There are no "standard" fluid supply lines—for each different piece of equipment, a different fluid transfer solution is needed, specially designed and fabricated for that specific machine.
Industry-Leading Fluid Supply Line Fabricator
With comprehensive tube bending, fabrication, and assembly capabilities, Triad Products is the #1 source for custom fluid supply lines for OEMs in all markets. We have the experience and the expertise to deliver fluid transfer tubing for water, oils, fuels, hydraulic fluids, and more.
We use precision tube bending equipment to create custom bent fluid supply lines out of aluminum, steel, stainless-steel, and copper tubing up to 1" in diameter and larger. We can help you determine which tube material is best suited to your application, based on performance requirements, corrosion concerns, and other factors.
In addition to tight tolerance tube bending, we also offer a range of secondary operations to give you the perfect fluid transfer solution for your needs. We can provide threading post bending, specialized end configurations, welding, brazing, and silver soldering, fitting and valve assembly, and more. All secondary services are performed in-house to help ensure quality and precision. 
Our seasoned staff can produce both simple parts and complex components that require multiple processes and materials. We adhere to a Kanban system, and can deliver JIT shipments for medium volume production runs with quantities from the 100s to the 1,000s. Our quality control is in compliance with MIL-Spec standards.
Featured Project: Oil Supply Line for A Large Industrial Engine
This fluid supply line is used for oil circulation in a large industrial engine.
Triad cut, bent, and fabricated 1" OD steel tube.
Multiple secondary operations were performed, including silver soldering 3/8" steel flanges to both ends of the tube for assembly to the engine.
Contact Us for Custom Fluid Supply Lines
Request a quote on custom fluid transfer solutions for your application, or contact Triad Products to learn more.
Gas and Fluid Supply Lines