Tube Bending and Forming Services for OEM Applications
Triad specializes in custom tube bending and forming in medium run quantities of 100 to 1000, with most tooling up to 1" in diameter. Manufactured to your specs, Triad's customers' benefit from their turnkey capabilities and secondary operations, to produce both individual components and complex assemblies. Some of the many OEM applications and industries include: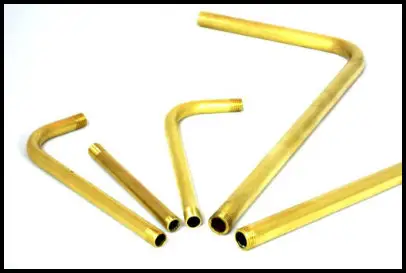 Triad can thread tubing both pre and post bending, internal or external and to any length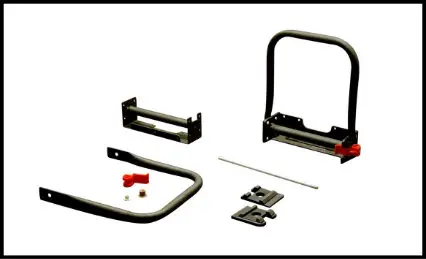 Tubular Steel Handle, that attaches to the equipment and folds 180° for easy storage. Triad redesigned, bent, fabricated and fully assembled the 180° tubular handle, reducing costs by approximately 30%
OEM Tube Bending Services
Providing OEM's nationwide the custom forming and bending of:
Metal Tubing. Multiple grades of steel, aluminum, stainless steel, copper, and brass tubing to your specs
Size. Specializing in tube bending 1/8" to 1" in dia., with tooling up to 2 1/2"
Quality Control. In accordance with Mil Spec 45208A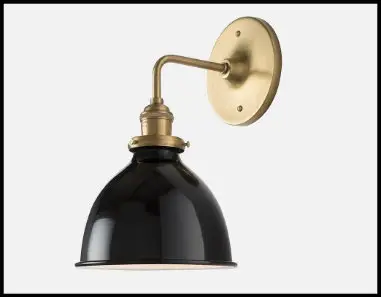 The lighting industry uses cut, bent and threaded bronze tubing in the manufacturing of their decorative lighting fixtures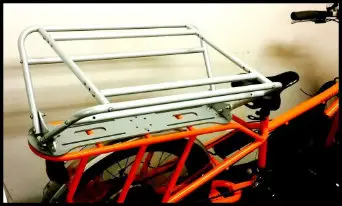 Bent aluminum tubing, threaded, finished and fully assembled with other components, into an adjustable folding bicycles cargo rack
Turnkey Tube Bending Secondary Operations
Triad has the versatility, experience, and secondary operations to both bend and thread simple metal tubing or manufacture complex multi-piece tubular devices. Triad Products is a single-source turnkey supplier for custom bending tubular parts and assemblies for many industries and applications.
---
Featuring - Bent Tubing, Coiled Components and Capabilities.