Home >
Applications & Industries
>
Recreational
Tube Bending for Recreational Products
Custom Tubular Parts & Assemblies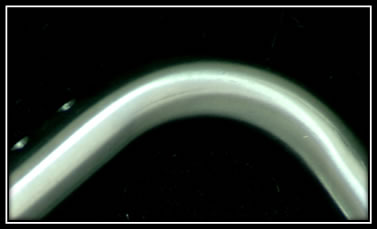 ---
Custom bent tubing is a key component in a wide range of recreational products, from bike accessories to camping gear to sporting goods. This tubing may be used as handles, braces, supports, or other components. Many manufacturers in this market have the capabilities to design the end product and produce most of the parts that go into it but may lack the skills and equipment needed to properly fabricate tubular components. These companies turn to outside specialists for custom tube bending, and no one does it better than Triad Products.
Custom Tube Bending & Fabrication for All Types of Products
If your recreational product, no matter what it is, requires bent metal tubing, Triad can deliver exactly what you need. In addition to our precision tube bending capabilities, we also offer fabrication, assembly, and more, to give you custom tubular components that match the unique specifications of your design. With proven manufacturing processes, advanced equipment, and a skilled staff, we can manufacture custom bent tubing and assemblies that meet all your application and performance requirements.
Our value-add secondary operations include tube threading (pre- and post-bending), specialty tube end configurations (flattening, etc.), plating, painting, and powder coating, hole drilling/punching, machining, and more. All operations are performed in-house—this enables us to closely monitor all processes for quality and precision, and reduces the number of vendors you need to work with. As a one-stop-shop for your custom tube bending and fabrication needs, Triad will also reduce the headaches associated with your project. From simple tubular handles to complex tubing assemblies with multiple parts and processes involved, we can do it all.
Tube Bending Materials for Recreational Products
We work with metal tubing in sizes from 1/8" to 1", in a range of materials. While every metal exhibits different bending properties, our team has the expertise to produce perfect, on-spec bends that match your designs, no matter what material you need. We provide:
Contact Us for Custom Tubular Parts & Assemblies
Triad Products provides complete, start-to-finish service to guide you through every step of your custom tube bending project, from the design stage through production, assembly, and packaging. Request a quote or contact us to put our team to work for you. 
Collapsible Bike Rack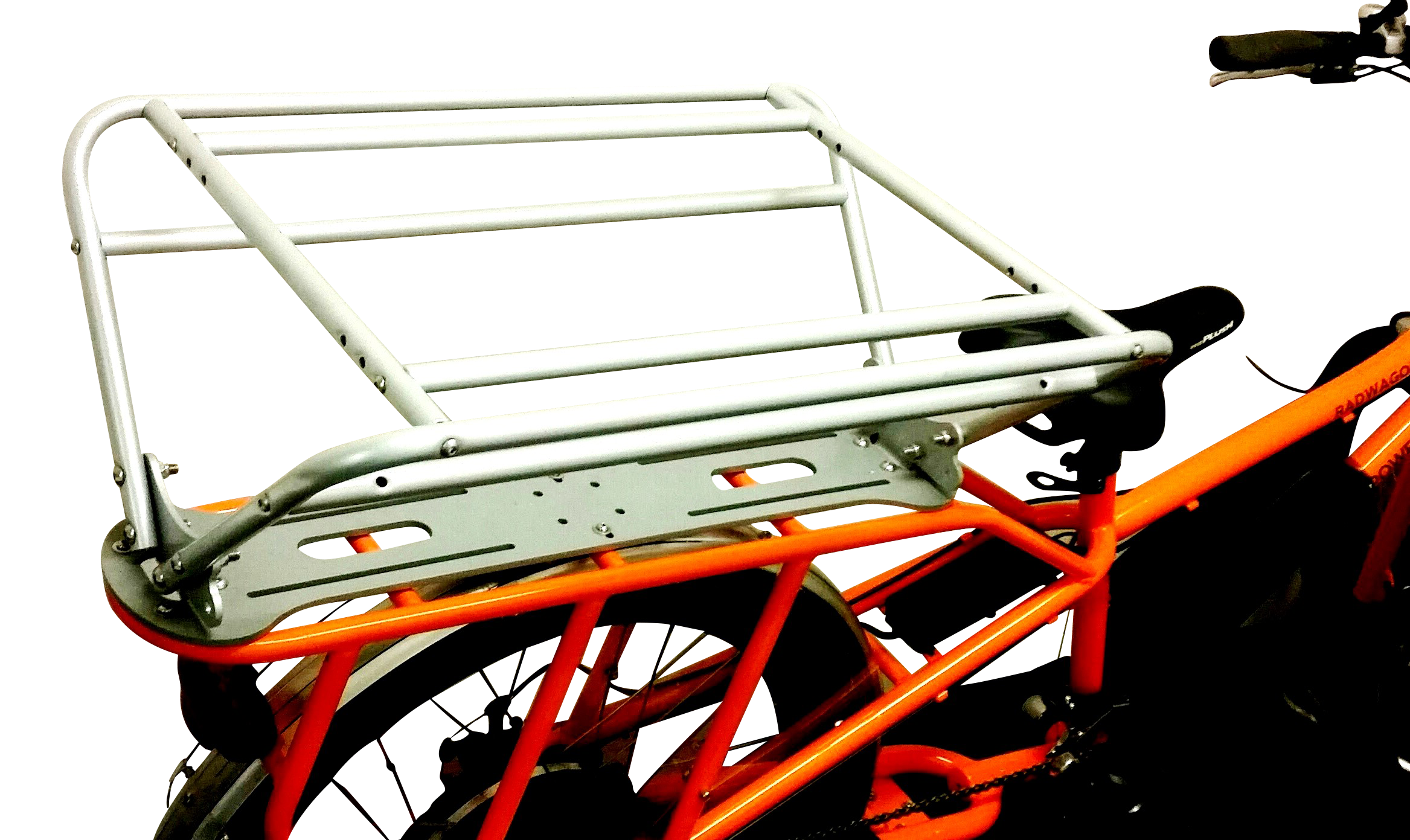 An example of our capabilities to manufacture a turn-key recreational products, fully assembled and ready for sale.
Tubular Components for Your Recreational Products
Throughout our 40-plus year history, we've completed countless custom tube bending projects for recreational product manufacturers. In each instance, we've served the customer by acting as an extension of their own production capabilities. They have the expertise to develop the designs for and manufacture their products, we have the expertise to deliver the custom bent tubular components those products require.
A perfect example of our custom tube bending and fabrication capabilities is an adjustable, folding cargo rack for the back of bicycles. The Triad team started by adjusting the customer's original design to optimize fit, form, and function. We cut 3/4" aluminum tubing to length, custom bent it to spec, threaded both ends to a specified length and thread-count, powder coated all the components, assembled them, and affixed the assembled to a 3/16" aluminum plate that is used to attach the whole rig to the rear fender of a bike.
We will work directly from your CAD, PDF, or other design files to ensure that your custom tubular components and assemblies match your exact specifications. We specialize in medium-run tube bending, with quantities in the hundreds to the thousands. We adhere to a Kanban system, and can provide JIT delivers to meet your schedule.