Custom Electrical Conduit
Bent and Fabricated to Your Exact Specs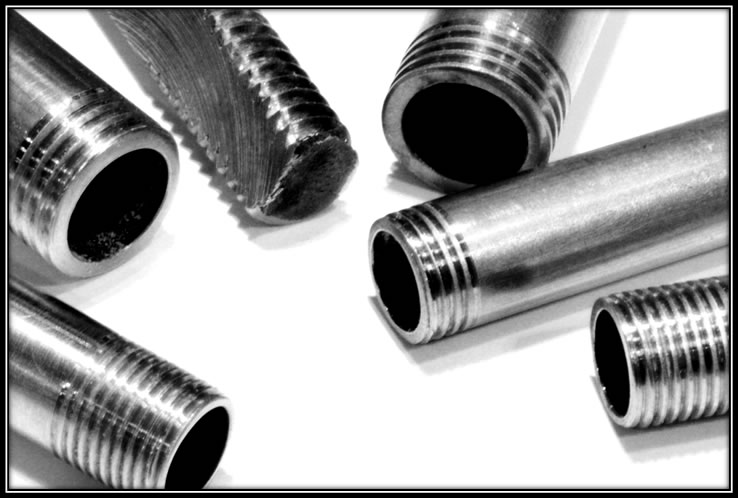 ---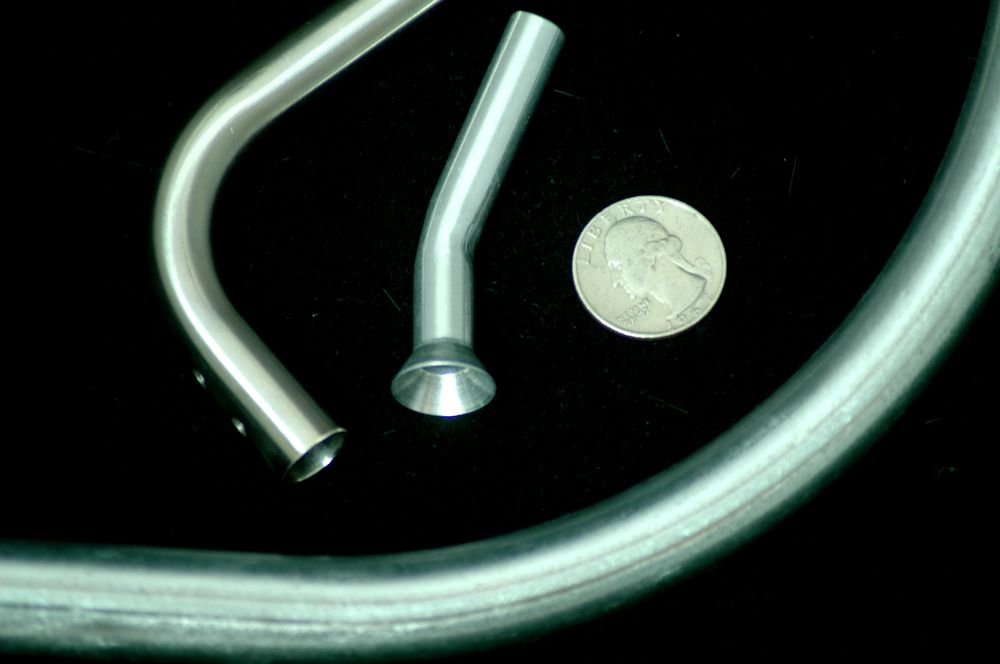 An electrical raceway, also known as electrical conduit or electrical wireways, is a length of enclosed conduit used to route electrical wiring. It is typically made of light-walled metal and has a rigid structure that is bent to create angles without the use of additional parts. When necessary, multiple pieces of conduit can be joined together using set screws, compression-style connectors or couplings.
In addition to organizing and routing wires, electrical raceway systems are used to provide protection from punctures, water, heat, humidity, corrosion and contaminants, as well as electromagnetic interference. While most conduit systems are made from thinner material, thicker walls may be required for outdoor use or other applications where a higher level of wear resistance is required.   
Common OEM Uses for Electrical Conduit or Raceways
Furnaces
Floor or ceiling lamps
Outdoor lighting fixtures
Appliances
And more
Electrical wireways give manufactures a safe and reliable way to route wires throughout their devices and equipment and improve the aesthetics of hanging fixtures. A well-designed electrical conduit also makes wires easily accessible for maintenance and repair operations.
Contact us to learn more about options for electrical raceway systems and to discuss your project needs.
Electrical Raceways Custom Bent and Fabricated to Your Exact Specs
Leaders in metal tube bending since 1978, Triad Products manufactures custom electrical wireways, raceways and electrical conduit for all types of OEM equipment. We have the skills and experience to produce custom metal electrical conduits that meet our customers' exact specifications, in mid-size production runs with quantities in the hundreds or thousands.
What sets us apart from is our ability to provide medium-sized runs of EMT conduit ranging from 100 pieces to 1,000. We offer full-service electrical raceway fabrication and can bend tube up to 1" in diameter economically.  All conduit bending is performed in-house to ensure a high level of quality and cut down on lead times to help OEMs get their orders faster. 
Our facility offers diverse manufacturing capabilities with a wide range of available secondary operations for OEM electrical conduit, including:
Cutting
Drilling
Brazing and Soldering
Machining
Threading (pre-bending and post-bending)
Plating or power coating
Custom Threading and Finishing for Electrical Raceway Systems
Our threading and other secondary operations provide customers with a product that is superior to what you can find elsewhere. Custom threaded metal electrical conduit is an ideal solution for lighting and other decorative applications where you do not want excess threading to show. By having your conduit systems customized, the threads are made to the exact depth needed for your fixtures.
Other finishing services such as plating and powder coating help provide improved corrosion resistance for electrical raceways that will be exposed to moisture or other elements. For applications requiring longer lengths of conduit, we also offer soldering or brazing to create a configuration that meets your exact requirements.
Selecting the Right Electrical Conduit Materials for Your Application
Material selection for electrical raceways is determined primarily by application. Electrical conduit for a ceiling lamps or other decorative applications, for example, is typically brass, copper or stainless steel. For furnaces and other appliances where conduit will be installed inside the product, steel is the ideal choice.
Whatever your application requires, Triad can produce the electrical raceway systems you need from a variety of tubing materials, per customer specifications. Some of the materials we frequently work with include:
Copper: malleable and ductile with high electrical and thermal conductivity. Exposure to atmospheric oxygen causes copper to slowly oxidize over time, creating a protective layer that provides corrosion resistance.
Brass: an alloy of copper and zinc that provides good strength and corrosion resistance, and excellent thermal and electrical conductivity.
Steel: a cost-effective material option that provides strength and durability. It can also be used to ground equipment.
Stainless steel: is lightweight and provides a high level of corrosion and chemical resistance.
Aluminum: a lightweight, conductive and non-sparking conduit material that provides corrosion resistance.
other materials may be available upon request
If you are not sure which material is best for your OEM application or would like more information about our threading and other secondary operations for electrical raceways, please contact us.
Specialists in OEM Electrical Conduit
With the capabilities to fabricate OEM electrical conduit in production runs in the 100s to 1,000s of units, Triad is the tube bending specialist you need. Request a quote on custom electrical conduit, or contact us to discuss your project.
Electrical  Wireways and Raceways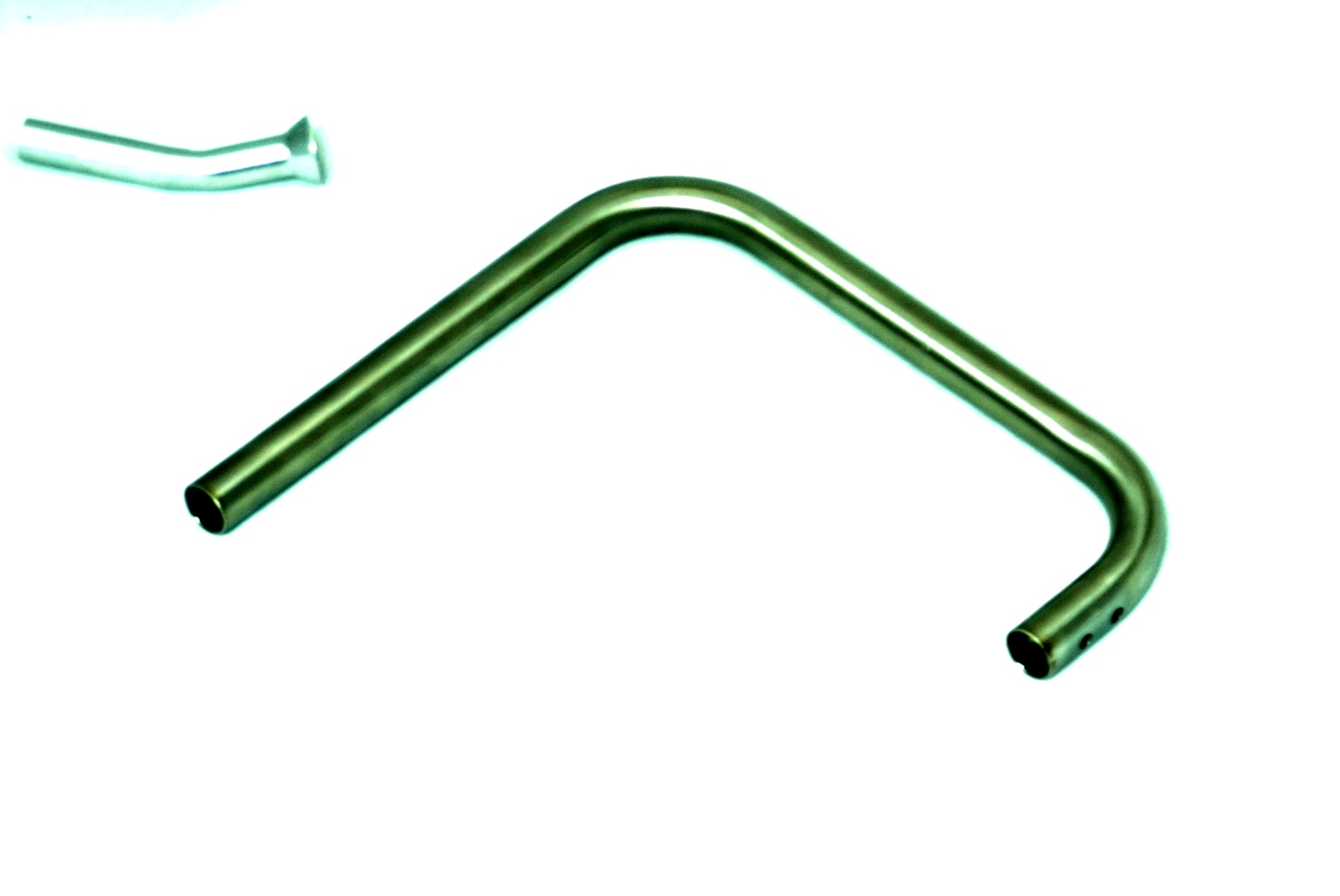 Contact to Learn More and Discuss Your Electric Conduit Project
We provide turnkey solutions ranging from tube bending to drilling and other secondary operations for a range of OEM and specialty applications. To learn more about our custom electrical conduit, wireways and raceways, contact us or request a quote today.