Custom Electrical Conduit, Electrical Raceways & Wireways
Custom Bent and Fabricated to Your Exact Specs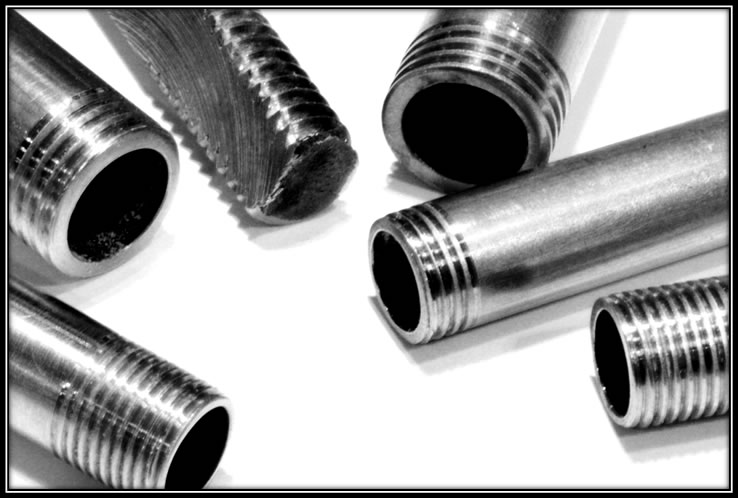 ---
Leaders in metal tube bending since 1978, Triad Products manufactures custom electrical wireways, raceways and electrical conduit for all types of OEM equipment. We have the skills and experience to produce custom metal electrical conduits that meet our customers' exact specifications, in mid-size production runs with quantities in the hundreds or thousands.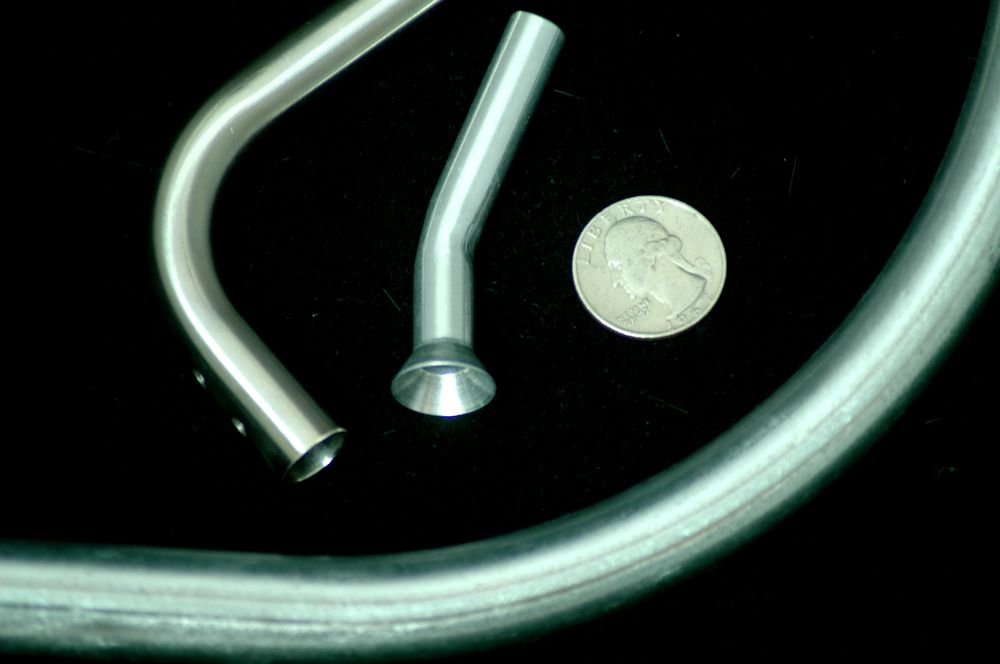 Turnkey Electrical Conduit Bending & Fabrication
An electrical raceway or wireway is a length of enclosed conduit used to form a physical pathway for electrical wiring. Often called "electrical conduits," electrical raceways are important safety components that shield wires from water, heat, humidity, corrosion, and other contaminants, and give manufactures a safe and reliable way to route wires throughout their devices and equipment. A well-designed electrical conduit also makes wires easily accessible for maintenance and repair operations.
Triad offers full-service raceway bending and fabrication, with diverse manufacturing capabilities a wide range of available secondary services. We bend tube up to 1/2" in diameter to create metal electrical conduits that match your designs, and can cut, drill, braze, machine, and even plate or powder-coat your OEM electrical conduit. We deliver complete, ready to use products, and can add fittings and other components, custom threading to your specs (post-bending), and more.
Electrical Conduit Materials
For most project, steel tube is the preferred material for electrical conduits; brass or copper are often specified for more decorative applications. Triad can produce the metal electrical conduit you need from a variety of tubing materials, per customer specifications.
other materials may be available upon request
Contact us to discuss your material requirements.
Specialists in OEM Electrical Conduit
With the capabilities to fabricate OEM electrical conduit in production runs in the 100s to 1,000s of units, Triad is the tube bending specialist you need. Request a quote on custom electrical conduit, or contact us to discuss your project.
Electrical  Wireways and Raceways