Custom Tubular Handles
Bent, Fabricated & Assembled to Your Specs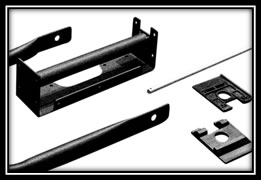 ---
At Triad Products, we bend, fabricate, and assemble custom OEM tubular handles, utilizing an array of manufacturing capabilities, equipment, and materials. We offer turnkey service to guide you through every step of your tubular handle project, from engineering and design to bending, fabrication, and assembly.
Complete Tubular Handle Bending & Fabrication
Triad delivers simple to complex OEM tubular handles in mid-sized production runs with quantities in the hundreds to thousands of pieces. We work directly from your CAD, PDF, or other files to ensure that your custom tubular handles match your exact designs.
We produce custom tubular handles from aluminum, copper, brass, steel, and stainless steel tubing in industry-standard 0.25", 0.75", and 0.875" diameters, with capabilities for processing tubing up to 2.5".
Types of Tubular Handles
In addition to push and grab bars, our seasoned staff also bends, fabricates, and assembles equipment handles, folding handles, instrument handles, offset handles, and other OEM handles of all shapes and sizes.
Folding handles
Push bars
Grab bars
Equipment handles
Offset handles
Standard handles
All of our custom tubular handles and tubular assemblies are produced in adherence to our strict quality control standards. We specialize in the fast and efficient production of tubular handles in medium runs (100s to 1,000s of parts), and can meet most MIL-SPEC standards, as needed.
Contact Triad for Complete Custom Tubular Handles
From simple tube bends to complex, assembled OEM tubular handles and more, Triad is the tube bending specialist you need. Request a quote on custom tubular handles, or contact Triad to discuss your project.
Featured Custom Tubular OEM Handles
180° Folding Equipment Handle

7/8" steel tubing, cut, bent, finished and assembled with a 3/8" steel axle, 12 gauge sheet metal brackets and plastic injection molded hardware.
The handle folds 180° for easy storage.
Triad redesigned, bent,  fabricated, and assembled the 180° handle, reducing costs by approximately 30%.     
Stainless Steel Instrument Handle

Small 1/4'' stainless steel tubing is bent and shaped.
Secondary operations include flattening and drilling.
This handle is used in an electronic compass, designed and manufactured for mounting.
Large Multi-Radius Tube Case Handle

This large steel handle surrounding an OEM Equipment Case.
The ½" Steel tubing includes multi radius tube bending and secondary operations.
The steel handle completely surrounds the large dehumidifier, allowing the machine to be handled in any position.
OEM Tubular Handles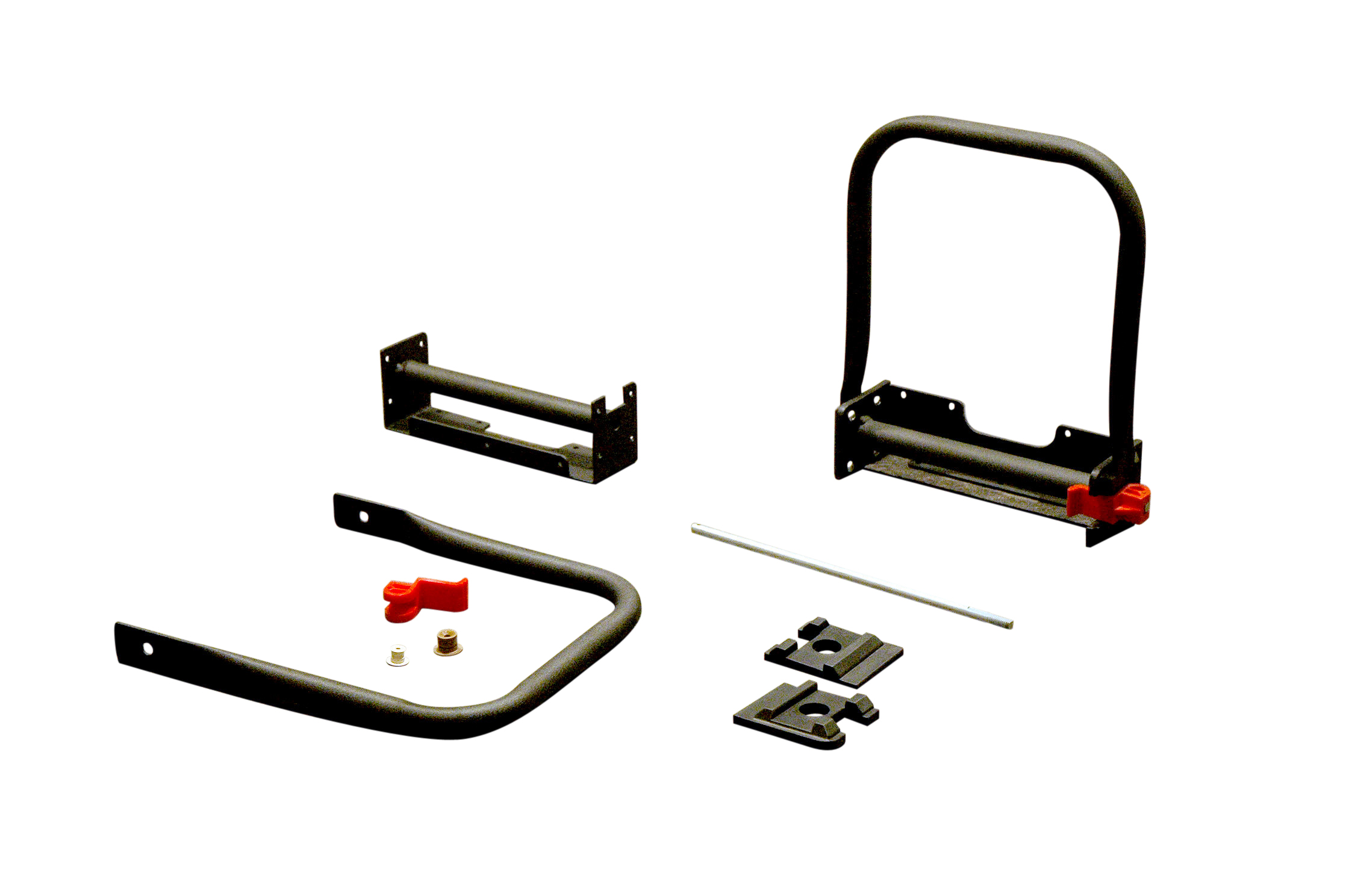 When you look at our manufacturing and assembly capabilities, we can see why OEM's coast to coast choose Triad Products as their single source supplier of bent tubing and custom handles. To learn more, contact us or request a quote today.