Heating Coils, Lines & Loops
Custom Bent Tubing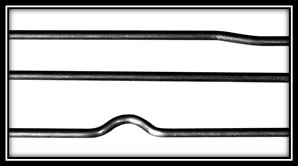 ---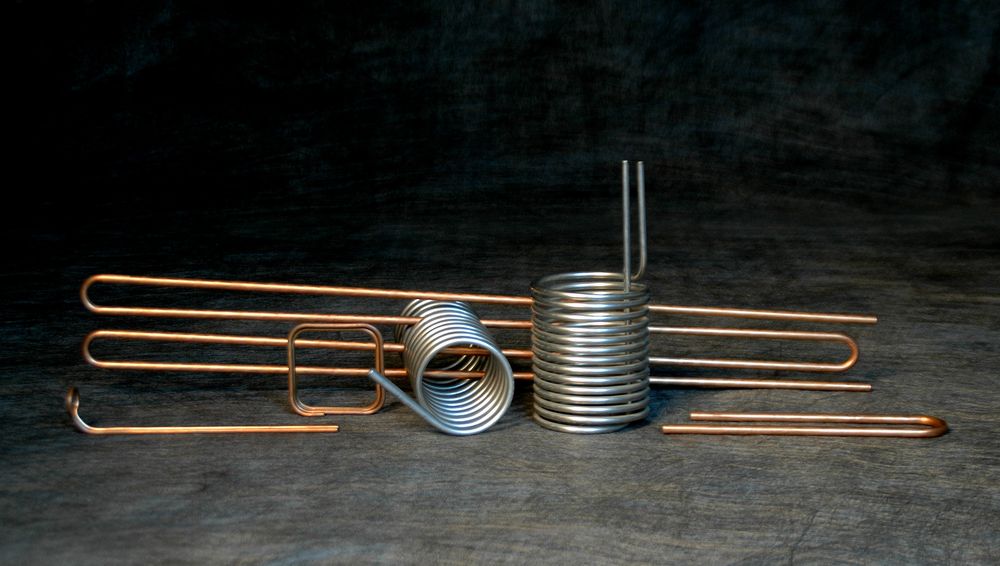 Triad Products Corp specializes in the bending & fabricating of heating coils to meet a wide range of applications for OEMs. We offer heating coils in aluminum, steel, stainless steel and copper tubing  to meet your exact specifications. 
Copper Tubing
Copper provides an ideal solution for heating in a wide variety of situations due to the fact that it is economical, lightweight, and its thermal conductivity. Copper heating coils, lines, and loops are used for a large range of applications for OEMs. 
1/4" & 3/8" copper tubing.
Used in a heating application.
Heating Lines and Coils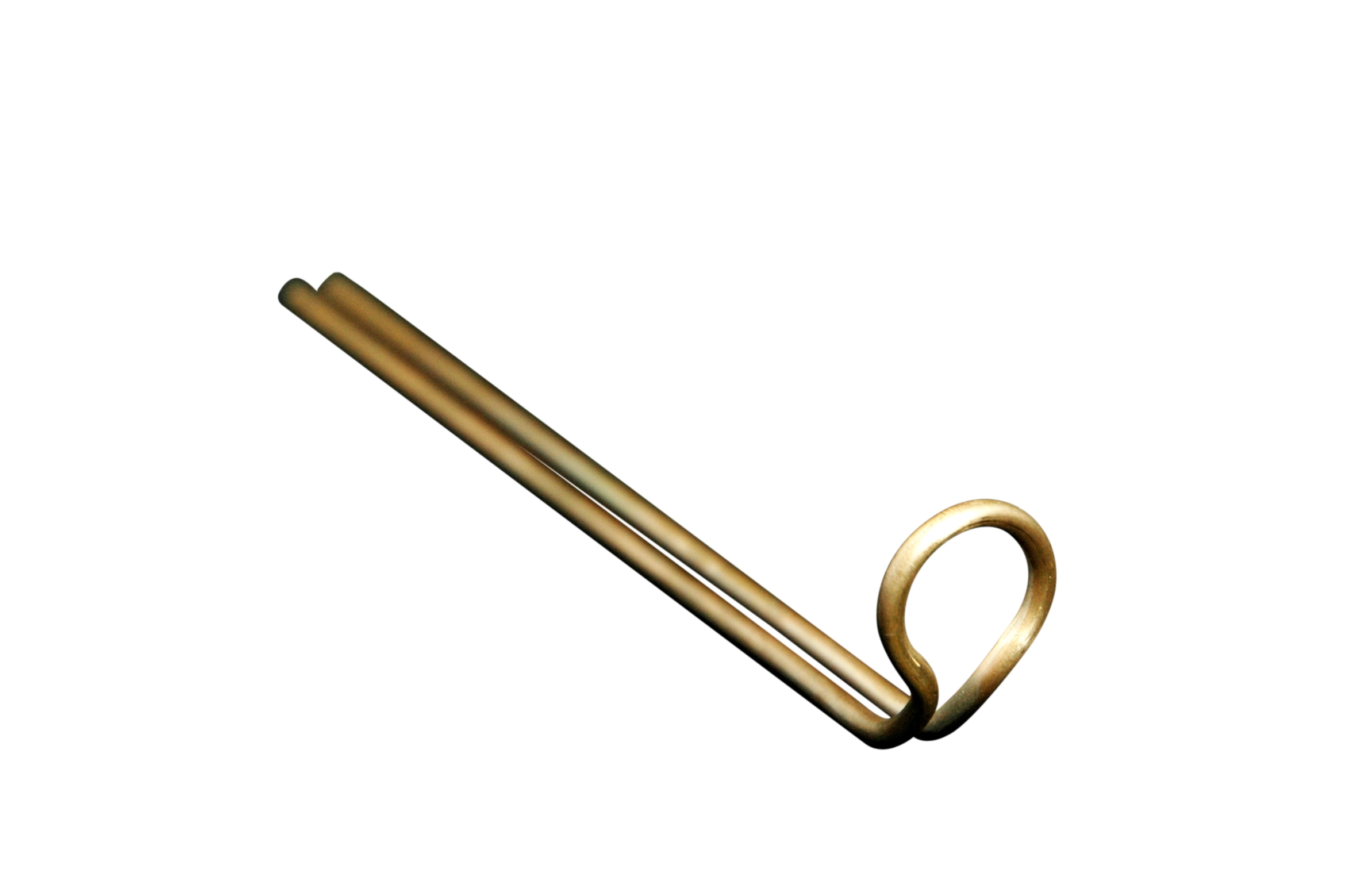 Triad Products specialize in medium runs in quantities of 100s to 1,000s. Our facility complies with various Mil-Spec Standards, making our coils ideal as components used in the Gas, Industrial OEM, and Water Industries. To learn more about our custom cooling coils, contact us or request a quote today.