Home >
Secondary Operations
Secondary & Finishing Operations
Diverse Single Source Tube Bending Capabilities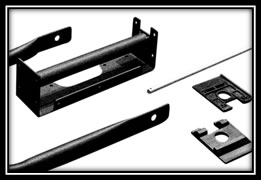 ---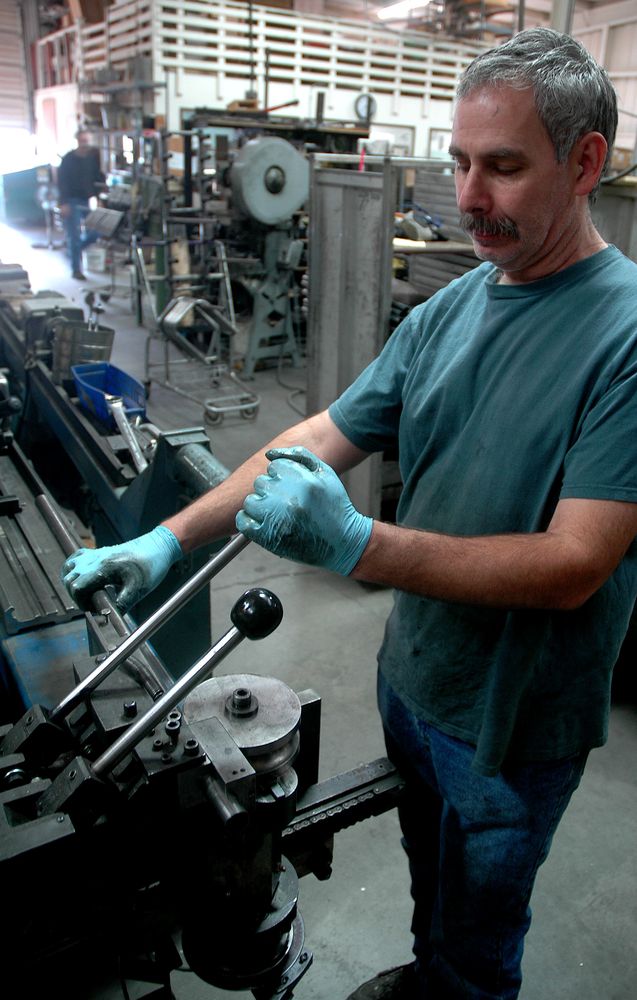 Machinist bending
3/8" steel tubing.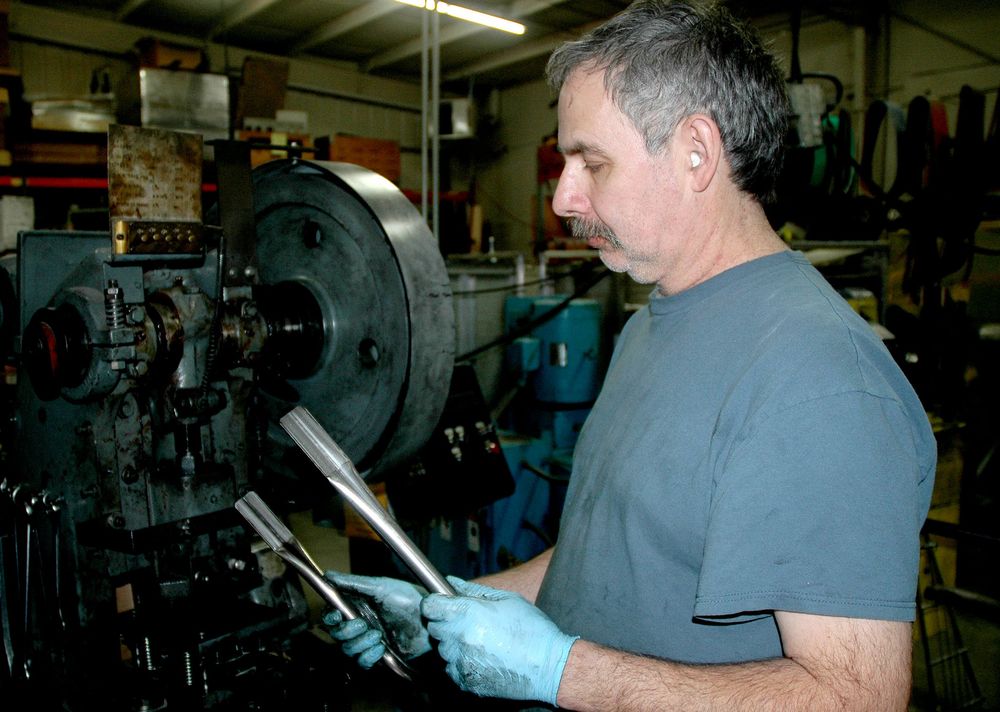 Machinist examines bent 
& flattened steel tubing.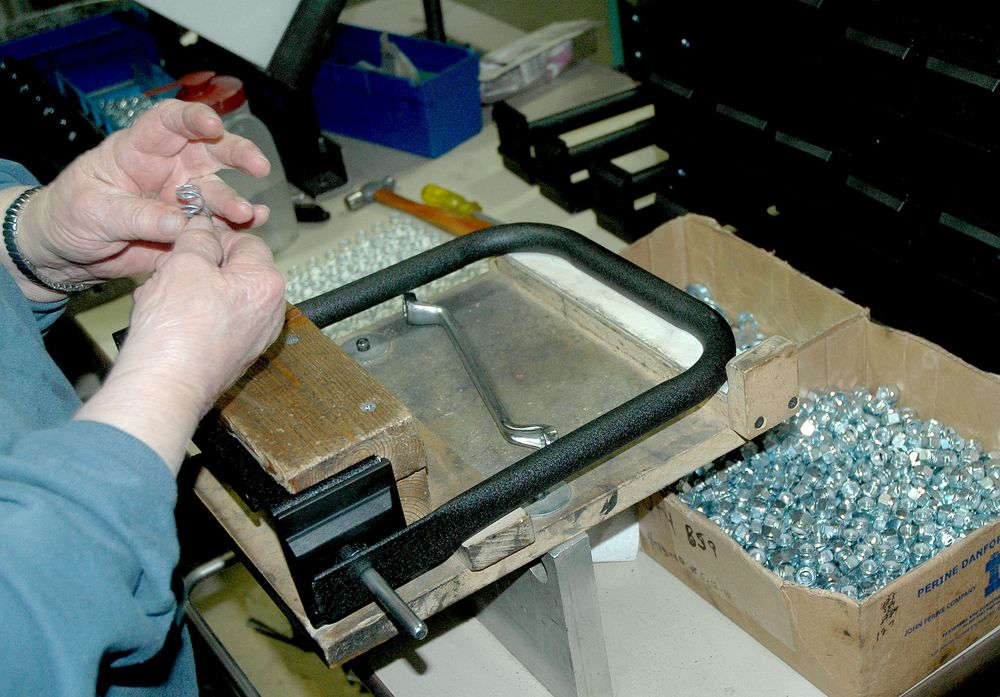 Final assembly of the
folding steel tube handle.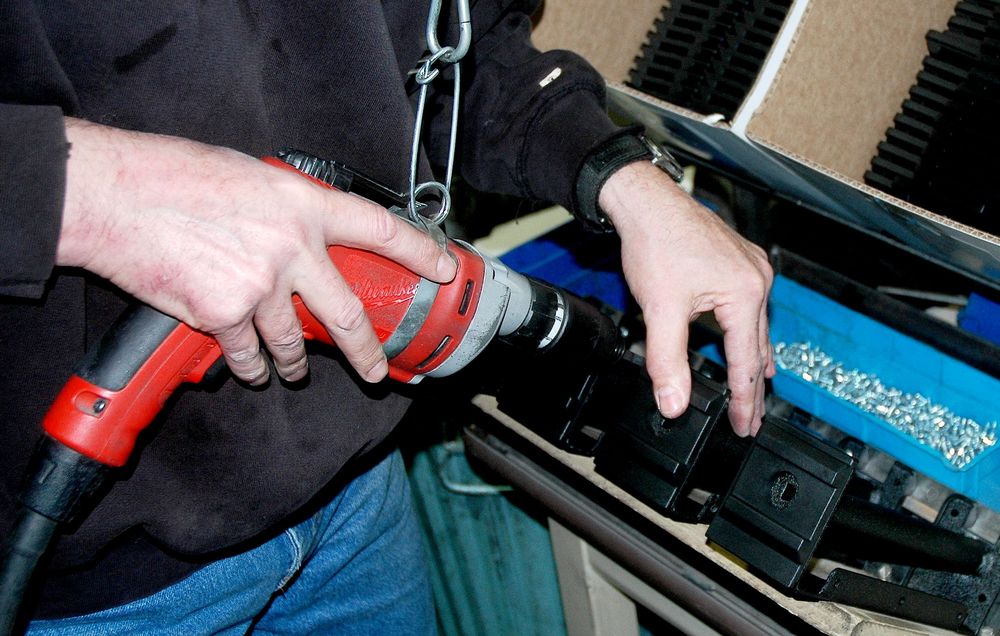 Machinist drills hole during
the final assembly process.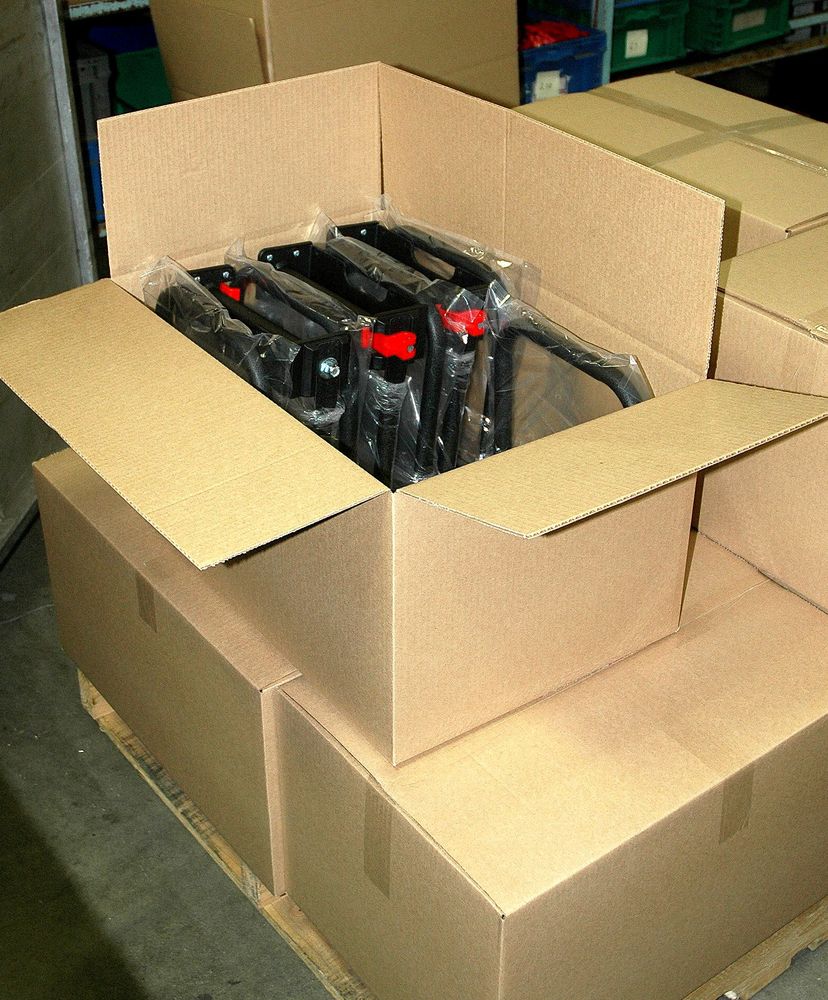 Tubing assembly ready
for shipping.
Triad Products Corp. is the single-source supplier you need for your tube bending and fabrication projects. Working with just one vendor for all the tubing fabrication processes you need means better project control, better and easier communication, greater cost-effectiveness, and better overall value—with fewer headaches. We are ready, willing, and able to serve as your single-source vendor for a wide range of short- and medium-run projects with quantities in the hundreds or thousands.
All of our manufacturing capabilities are offered both as stand-alone operations and as elements of your larger manufacturing project. From bending and forming aluminum, copper, brass, steel, or stainless steel tubing to working with sheet metal, plastic, and wood, we can do it all. Contact us today to discuss your project.
Tube Bending & Tube Forming
We specialize in bending tubing from 1/8" to 1", with capabilities to form tubing as large as 2-1/2" OD. We work with a variety of tubing materials, including stainless steel, steel, aluminum, copper, and brass.
Typical tube bending, fabrication, and assembly projects we work on include gas and fluid supply lines, tubular handles, manifolds and chipping gun nozzles.
Secondary operations for custom bent and formed tubing projects include:
Wire Bending & Forming
We can bend and fabricate metal wire up to 1/4" in diameter. Our wire bending material options include stainless steel, aluminum, copper, and carbon steel. Common projects include wire racks, caddies, and point-of-purchase displays.
Custom Fabrication: Cutting, Drilling & Notching
In addition to bending and forming, we offer the full range of custom tubing fabrication services, including cutting, drilling, piercing, and notching. Along with our usual metal tube materials, we also have the capability to fabricate parts and components from plastics and wood. This greatly increases the range of projects we can see to completion.
We offer complete brazing and low temperature silver soldering services. Brazing, or hard silver soldering, involves higher temperatures and utilizes a silver alloy with a higher melting point than that used in ordinary soldering. Generally, hard silver soldering is used to connect two pieces of metal and form a strong joint, while soft or low temperature silver soldering is used where less heat and strength are  required.
Welding
Our precision welding capabilities include MIG, TIG, conventional, and resistance welding.
MIG (metal inert gas), also known as GMAW (gas metal arc welding) is an efficient welding process suited to the production stage.
TIG welding (tungsten inert gas) is a manual process that produces superb quality welds, especially in thin materials.
Resistance welding is a highly efficient process in which high current is passed through the contact points of two or more metals, generating heat through resistance. This heat melts and joins the metals.
Machining
We offer both CNC and conventional machining in support of other manufacturing operations.
Sheet Metal Fabrication
We offer shearing, punching, and coining in support of other manufacturing operations.
Finishing
Our finishing line allows us to apply a variety of finishes to complete your part or product, as your designs require. We offer:
Plating
Powder coating
Anodizing
and others
Quality Control
Kanban programs are available upon request. All of Triad's quality standards are  in compliance with Mil I 45208A.
Contact Us for Start-to-Finish Tube Bending, Fabrication & Finishing
At Triad Products Corp, our greatest capability is our overall versatility and experience. We have what it takes to deliver complete, ready to use tubular parts and components for your application. Request a quote on your project or contact us to learn more about our diverse range of secondary operations.