Home >
Applications & Industries
>
Gas & Fluid Transfer
Tube Bending for Gas & Fluid Transfer
Custom Gas & Fluid Transfer Tubing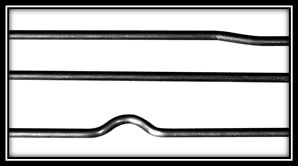 ---
From gas fireplace supply lines to cooling coils to hydraulic systems, there are countless gas and fluid transfer applications that require precision tube bending. In most cases, gas and fluid transfer tubing needs to be more than just bent into the correct shape; to make ready to use in these operations, this tubing often requires end threading or specialty end configurations, soldering, brazing, or welding, drilling, notching, and other machining. While some manufacturers in this market may have the capabilities and the manpower to perform these processes in house, most turn over the production of their bent tubular supply lines to specialists. Triad Products has specialized in custom tube bending since 1978—we are the one-stop shop you need for complete tubular parts, components, and assemblies.
Custom Tube Bending for All Gas & Fluid Applications
Triad has four decades of expertise in custom tube bending for gas and fluid supply lines. We provide precision tube bending, as well as fabrication, finishing, and assembly services to produce custom tubular supply lines for gas and fluid transfer applications. With proven manufacturing processes, advanced equipment, and a highly skilled and experienced, staff, we can deliver tubular components and assemblies that match your exact design specifications.
Our secondary operations include tube threading (pre- and post-bending), fabrication/installation for specialty end configurations, silver soldering and brazing, plating, finishing, hole punching/drilling, machining, and more. All secondary operations are performed in-house, which enables us to closely monitor the quality and precision of all processes. Our value-add services help us provide components and assemblies that are ready to use (or as close to it as needed), saving you time and money on your project. No matter how simple or complex your custom tube bending and assembly needs may be, Triad Products can do it all.
Tube Bending Materials for Gas & Fluid Lines
We work with a variety of metal tubing materials, in sizes from 1/8" to 1". Every metal bends differently, but our expert staff has the knowhow to produce perfect, on-spec bends each and every time to meet your project requirements. We provide:
Gas & Fluid Transfer Tubing, Supply Lines, Cooling Coils & More
Triad Products has completed countless gas and fluid tubing projects over the years. We help our customers build their products by functioning as an extension of their manufacturing abilities. They provide the designs and the knowledge to make their products work, and we provide the custom tube bending expertise.
We've manufactured oil drain supply lines for large industrial engines. We cut 1" diameter steel tube to length and bent it to specifications, then silver soldered 3/8" steel flanges to each end of the tube for assembly to the engine itself.
We have fabricated natural gas supply lines for gas fireplaces, running from a control vale to the pilot light and burners. 1/4" stainless steel tubing was bent as needed, the tube ends were threaded to the specified length and thread-count, and threaded fittings were installed on each end.
We've produced custom cooling coils for laser systems. Copper tubing was precision bent into tightly-spiraled coils, and specialty fittings were attached to each end for connection to the cooling fluid reservoir within the inner workings of the system housing.
We work from our customers' CAD, PDF, and other design files to ensure that all custom bent tubing components and assemblies meet all application requirements. We specialize in medium-run tube bending, with quantities in the hundreds to the thousands. We adhere to a Kanban system, and can deliver JIT shipments to meet your needs.
Contact Us for Custom Gas & Fluid Transfer Tubing
Triad Products provides start-to-finish tube bending and fabrication and will guide you through every step of your project, from design and engineering through manufacturing and assembly. Request a quote or contact us to put our team to work for you.
Stainless Steel Supply Line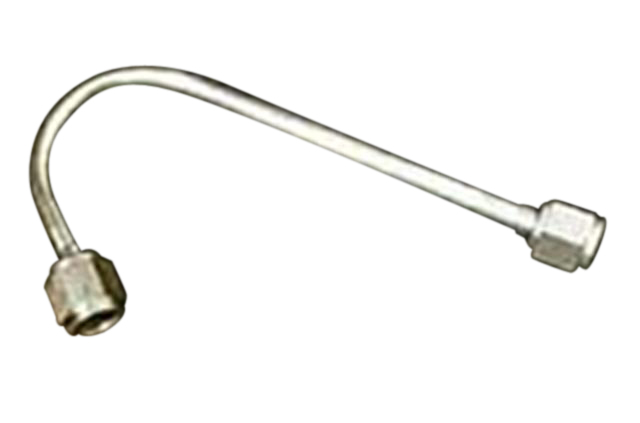 1/4" OD stainless steel tube, bent and flared for tube fittings and assembled. This stainless steel supply line is used in the hydraulics system of an industrial engine.
Gas-Fired Ovens, Grills & Fireplaces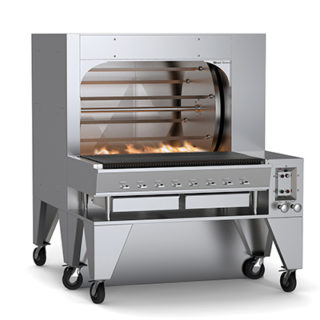 Triad manufactures supply lines for a wide range of industries and applications, including the transfer of natural gas, butane , helium, propane and similar gases.
Linear Copper Cooling Loop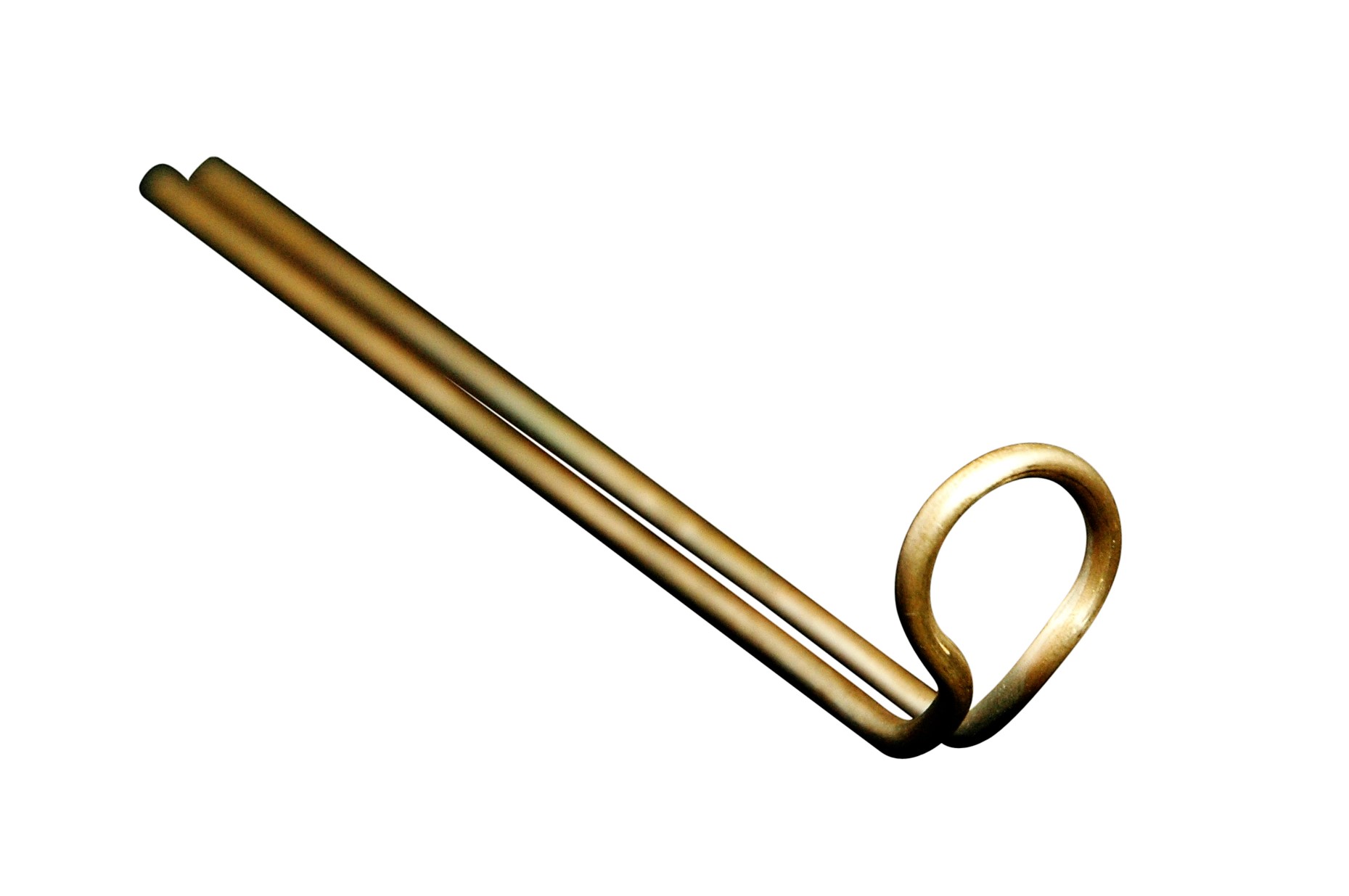 1/8" copper tubing is bent into linear shapes, used in the cooling of an instrument. Triad assisted in the OEM design for manufacturability.
Laser Equipment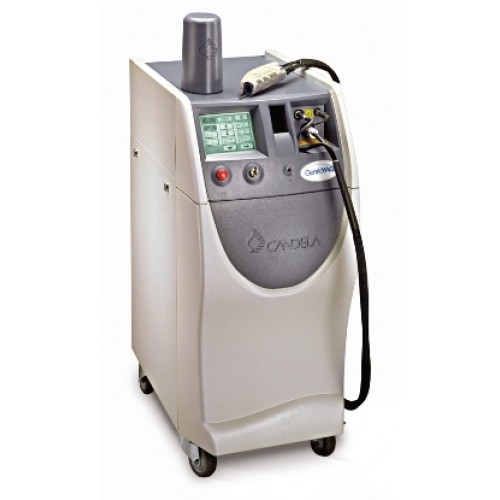 Bent copper tubing made into cooling coils, are used throughout the laser industry, as a way to cool down of their laser equipment from overheating.