Home >
Applications & Industries
>
Electrical
Tube Bending for Electrical Conduits & Raceways
Custom Tubular Wiring Conduit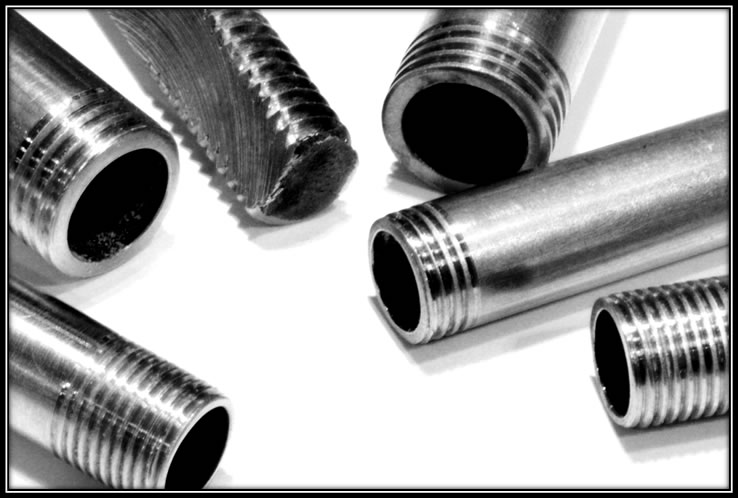 ---
Metal wiring conduits and raceways are critical components for a wide array of products. Electrical conduit is used in building construction, lighting fixtures, industrial machinery, and countless other applications to shield wiring from water, heat, humidity, corrosion, and other contaminants and to provide a safe and reliable way to route wires where they need to go.
But to properly protect your wires and fit your designs, you need more than just simple metal tubing—for optimum results, that tube needs to be precision bent and fabricated to create a truly custom component. However, for many companies in this market, tube bending and fabrication is out of scope. These companies turn to outside specialists for their custom conduit tubing, and no one does it better than Triad Products.
Custom Tube Bending & Fabrication for Wiring Conduits
Triad manufactures custom electrical raceways, wireways, and conduit for all types of OEM equipment. We provide precision tube bending, along with fabrication, assembly, and more, to create custom tubular wiring components that meet our customers' exact specifications. We have diverse manufacturing capabilities, state-of-the-art equipment, and a skilled, experienced staff, enabling us to create the perfect custom wiring conduit for your unique application.
We offer a range of secondary operations, including specialty end configurations, tube threading (pre- and post-bending), brazing, silver soldering, and welding, plating, finishing, machining, and more. With all these services performed in-house, we can closely monitor them for quality and precision, while reducing the number of vendors you need to work with to get your conduit just the way you need. Our secondary operations save you time, money, and headaches on your project. Whether you need tubular wiring conduit with just a few simple bends, or more complex components with multiple bends and fasteners and fittings installed, Triad can do it all.
Tube Bending Materials for Custom Wireways
We fabricate custom bent metal wiring conduit from a variety of materials, in sizes from 1/8" to 1". Every material has different bending characteristics—our team has the skills to produce perfect, on-spec bends to match your designs, no matter what material you need. We provide: 
Electrical Conduits & Raceways that Match Your Designs
Over 40-plus years in the industry, Triad Products has produced custom bent metal wiring conduit for innumerable products and applications. We serve our customers by acting as a specialized extension of their company. They provide the designs and specifications for their project, and we provide the tube bending expertise to meet those requirements.
A prime example of our metal wiring conduit fabrication capabilities is our work with a decorative lighting company. We produced custom conduit from brass tubing, which was precision bent to specifications, then threaded on each end to an exact length and thread count. This custom bent tubing was used as both wiring conduit and mounting bars for hanging light fixtures.
We will work directly from your CAD, PDF, or other design files to ensure that your custom tubular wireways match your unique requirements. We specialize in medium-run tube bending, with quantities in the hundreds to the thousands. We adhere to a Kanban system, and can provide JIT delivers to meet your schedule.
Contact Us for Custom Tubular Wiring Conduit
Triad Products provides turnkey service to guide you through every step of your project, from design/engineering to tube bending, fabrication, assembly, and beyond. Request a quote or contact us to put our team to work for you.
Cut, Thread & Bend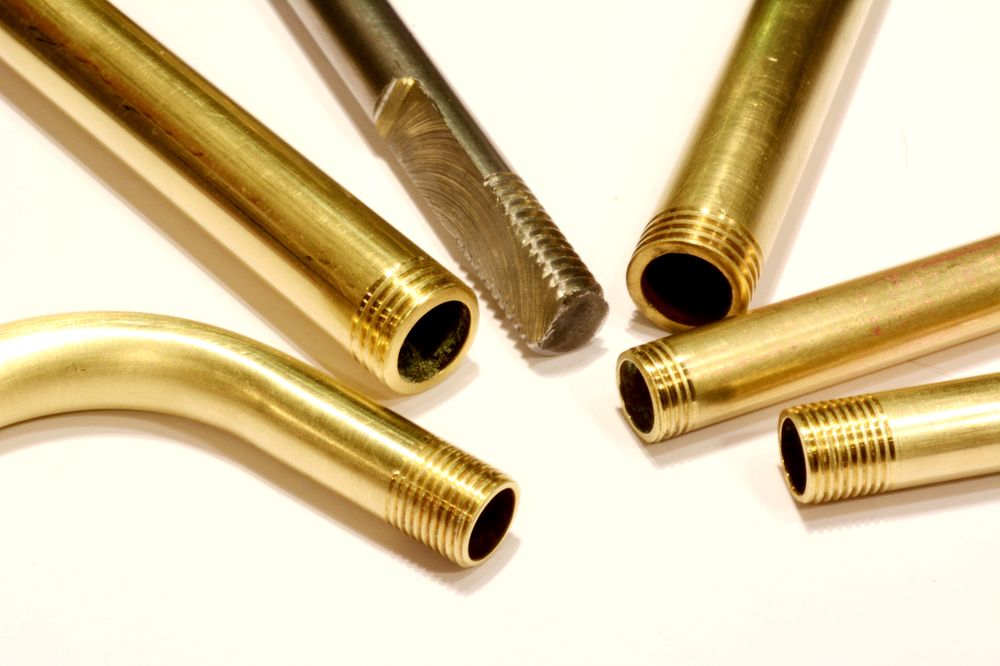 The lighting industry likes our ability to not just cut and bend tubing, but to also thread tubing, to any length, both before or after the bend.
Total Custom Tube Bending
To your specifications, we will cut and bend your tube, then thread to any length, either before or after bending.
Bronze Base Lighting Fixture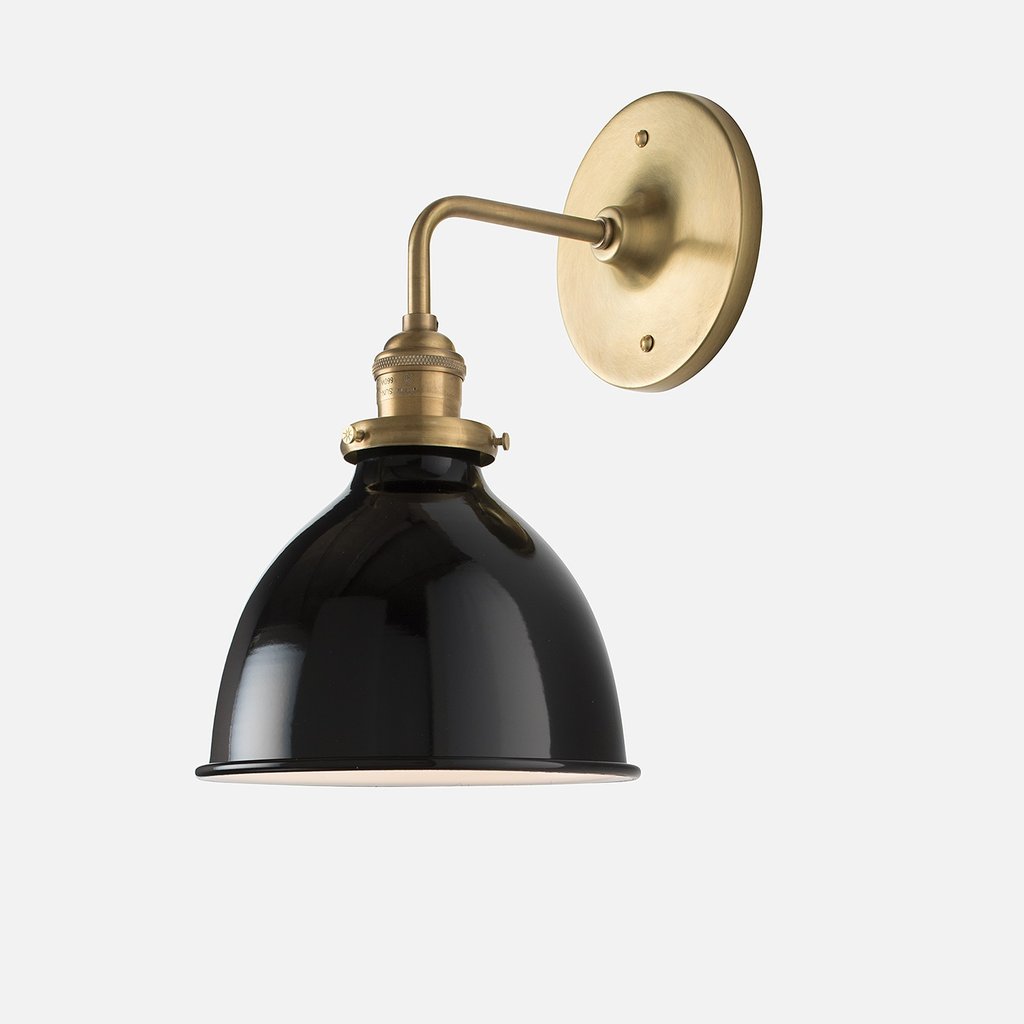 A good example of decorative bronze tubing that is cut, bent and threaded, used in the manufacturing of lighting fixtures.
Double Sconce Bronze Lighting Fixture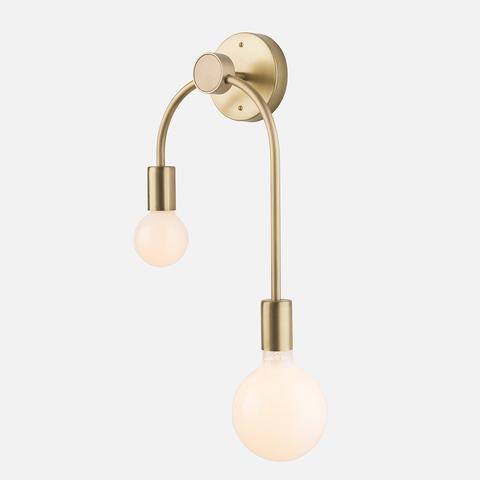 Another lighting fixture using decorative bronze tubing that is cut, bent and threaded, post bending.