Gas Supply Lines
Custom Bent, Fabricated & Assembled to Your Specs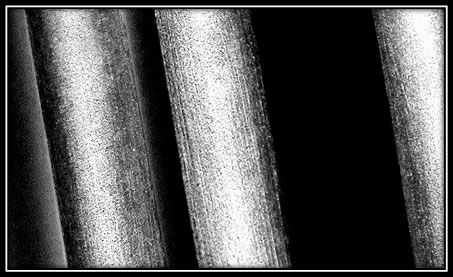 ---
At Triad Products, we have expanded our expertise in tube bending to include a variety of custom gas supply lines for equipment OEMS. We utilize various tube bending capabilities to create a range of gas supply lines used in the transfer of gases like butane, helium, propane, and similar gasses.
Our equipment can fabricate lines from aluminum, stainless steel, copper and steel up to 1" in diameter and larger. With all secondary operations to complete the tube end configuration, from threading post bending, to the assembly of fittings and valves, all done in-house.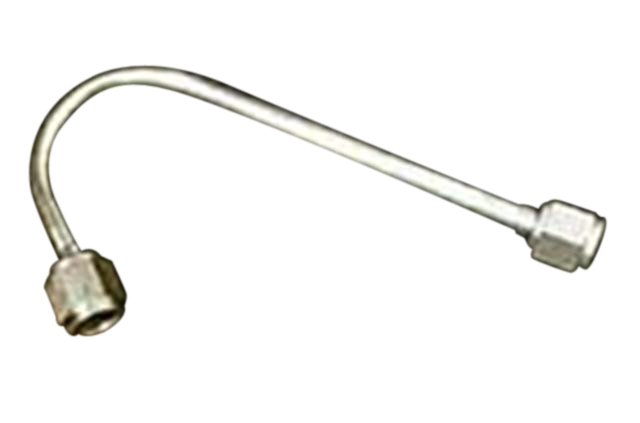 Featuring: A Natural Gas Supply Line for a Propane Fireplace
Supply line is used in the transfer of propane gas from a control valve to the pilot light and burners in a gas fireplace.
1/4" stainless steel tubing is cut, bent, and fabricated.
Threaded fittings are added to both ends of the stainless steel threading.
Our seasoned staff can produce both simple components and complex parts where a combination of materials and processes are brought together. We adhere to a Kanban system and can deliver in JIT shipments in medium volumes from 100s to 1,000s. Our quality control is in compliance with Mil-Spec standards, making our supply lines ideal for use in the gas, OEM, and water industries.
Gas and Fluid Supply Lines