Custom Tube Threading
Pre/Post Tube Bending Capabilities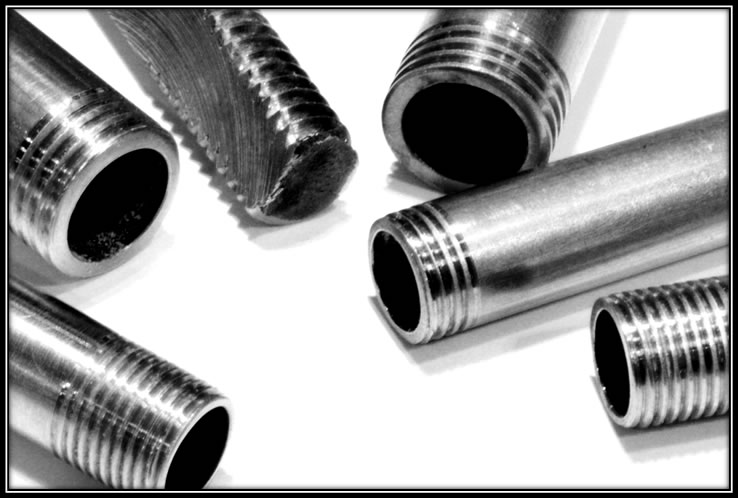 ---
To give our customers better quality parts that more closely match their final product designs, Triad Products can thread tubing after the bending process. Few companies in the tube bending market have the equipment or the know-how to add threads post-bending—this specialized capability gives even greater value to our products.  
Customized Threading that Meets Your Specifications
Tube benders located overseas may offer threaded tube, but their threaded products are almost exclusively produced in bulk. This means that customers have to select the option that is "good enough" for their needs. While this may work for certain applications, at Triad, we believe every piece should be custom-made to meet the customer's needs.
We can quickly and efficiently add "customized" threads to bent tubing to match your requirements. The length of the threaded section, thread pitch, thread depth, and certain other factors can be adjusted to your unique specifications.
Threading can be added, post-bending, to tubing in any size and material with which we work—if we bent it, we can thread it. We can add threads to tube ends, center sections, and any other part of the tubing that needs it.
To learn more about our custom threading of tubes post bending, contact us or request a quote today.