Employment
TRIAD EMPLOYMENT OPPORTUNITIES

---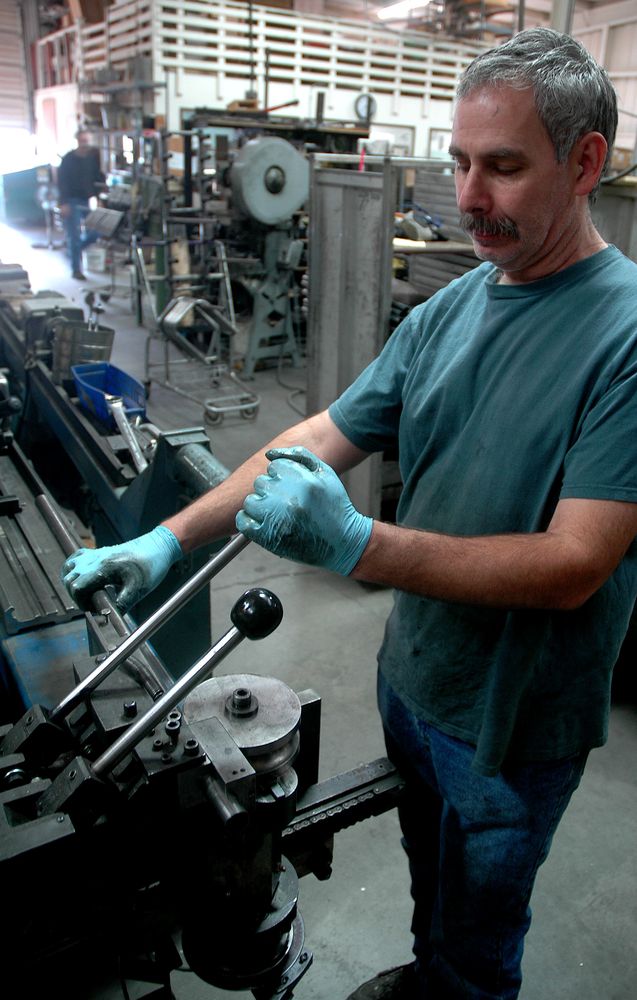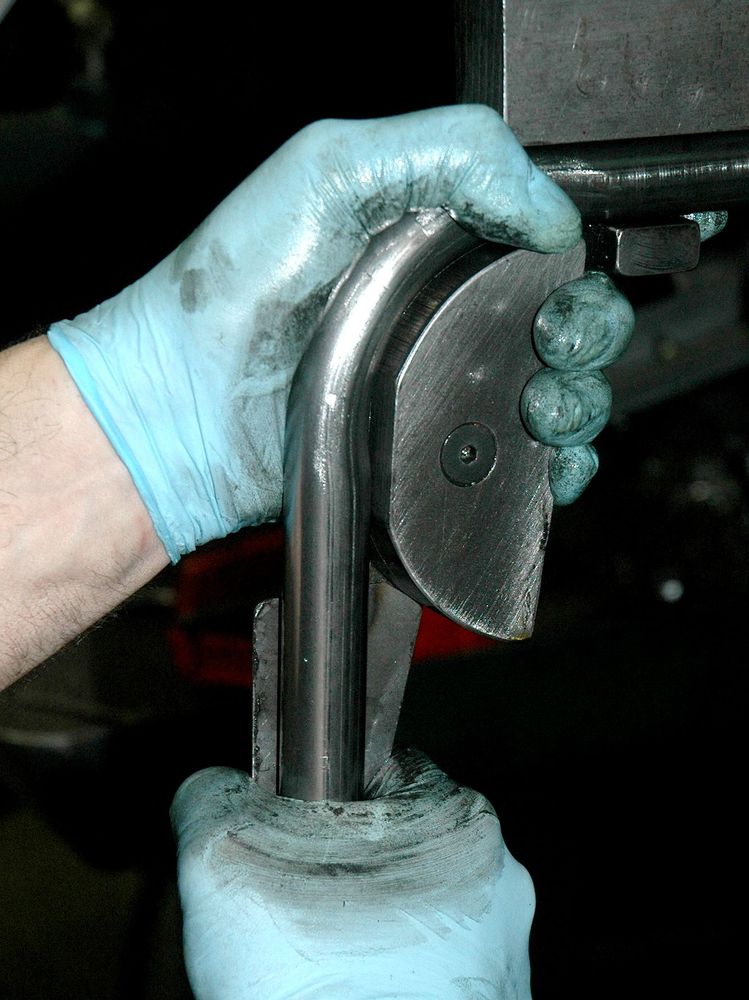 Triad offers mechanical positions in our tube bending company, to bend tube, fabricate, and weld. We also have support staff positions. We offer a good competitive wages and benefits package, with most of our employees at Triad being with us for over 10 years. Contact us if you would like more information.
Job Title / Description:
Mechanical/Manufacturing
Strong knowledge of general mechanical principles
Experience working for a tube bending company
General fundamentals of welding, jigs and fixturing.
Ability to follow oral directions as well as read written procedures and understand prints related to tasks for job completion.
Strong organizational skills a must.
Ability to do light assembly work, and production machine work from hundreds to a couple thousand parts.
Have a willing attitude to excel, gain knowledge, and be flexible related to working as a team.
Assistant Mechanical/Manufacturing
Able to demonstrate mechanical aptitude to assist in the above disciplines.
Able to demonstrate strong organizational skills.
Able to demonstrate a willing attitude and strong character to work in a small shop environment.
Previously working for a tube bending company a plus.
References required.