Custom Brass Tube Bending
Custom Brass Tubing & Brass Tube Fabrication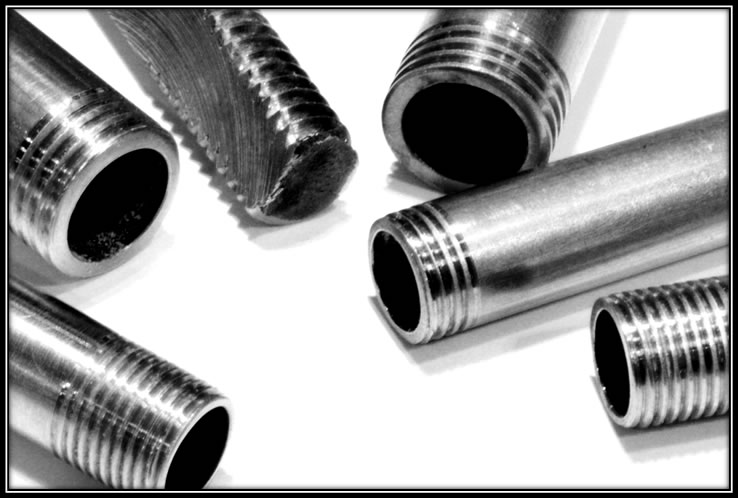 ---
Triad Products is your #1 source for custom brass tube bending and brass tube fabrication. We've specialized in tube bending and fabrication since 1978, and have the skills and experience to deliver high quality, high  precision custom brass tubing that meets your specific needs. This expertise, combined with our manufacturing and assembly services, makes it easy to see why OEMs across the country turn to us when their projects require custom brass tube bending.
Request a quote on the custom brass tubing you need, or contact Triad to discuss your project.
Custom Brass Tubing Sizes
With our skills in bending brass tube and brass tube fabrication, we can produce custom brass tubing in a wide range of sizes to meet your needs. Standard sizes for brass tubing range from 1/8" to 1/2" in diameter, with capabilities up to 2-1/2". Our most common custom brass tubing sizes include:
1/8"
3/16"
1/4"
5/16"
3/8"
1/2"
Brass Tubing Grades
We can provide custom brass tubing in any standard grade our customers need. Contact us to discuss your material requirements.
Custom Brass Tubing for All Industries & Applications
Triad Products offers turnkey brass tube bending and brass tube fabrication to meet the needs of numerous industries and applications. Common uses for custom brass tubing include:
Architecture: Because of its unique appearance and the ease with which it can be polished to a bright finish, brass tubing is frequently used for handrails on staircases, safety railings on balconies, and other similar applications.
Evaporators & Heat Exchangers: Even extended or continuous contact with water won't cause brass to rust or corrode. This makes custom brass tubing ideal for evaporators, condensate coolers, heat exchangers, and similar temperature regulating systems.
Light Fixtures: The pleasing look and highly reflective surface of the material makes custom brass tubing a key component in decorative light fixtures. Brass provides an excellent combination of durability aesthetics for these applications.
Plumbing: Though not as commonly used as copper tubing [link to Copper Tubing page], brass tube is often used in plumbing; it is most often used in cold-water-only applications. Unless the water is particularly "soft" or contains high levels of ammonia, it has little effect on brass tube.
Contact Us for Custom Brass Tube Bending & Fabrication
When it comes to bending brass tube, no one can match Triad's quality and precision. Request a quote or contact us for custom brass tubing for your application.
Complete Custom Brass Tubing Solutions
Our expertly trained staff and advanced manufacturing equipment enable us to provide custom brass tubing that matches your unique design requirements. We have the brass tube fabrication capabilities to tackle small to medium production runs, with quantities in the hundreds to thousands of units.
View our custom brass tubing gallery to see examples of brass tube fabrication projects we've completed for our customers.
Secondary Services for Brass Tube Components
We offer a variety of secondary operations to give our customers custom brass tubing that's ready to use (or as close as possible) while saving them time and money on their project. Our secondary services include milling, drilling, welding, threading, finishing, and more.
Threaded Brass Tubing Post Bending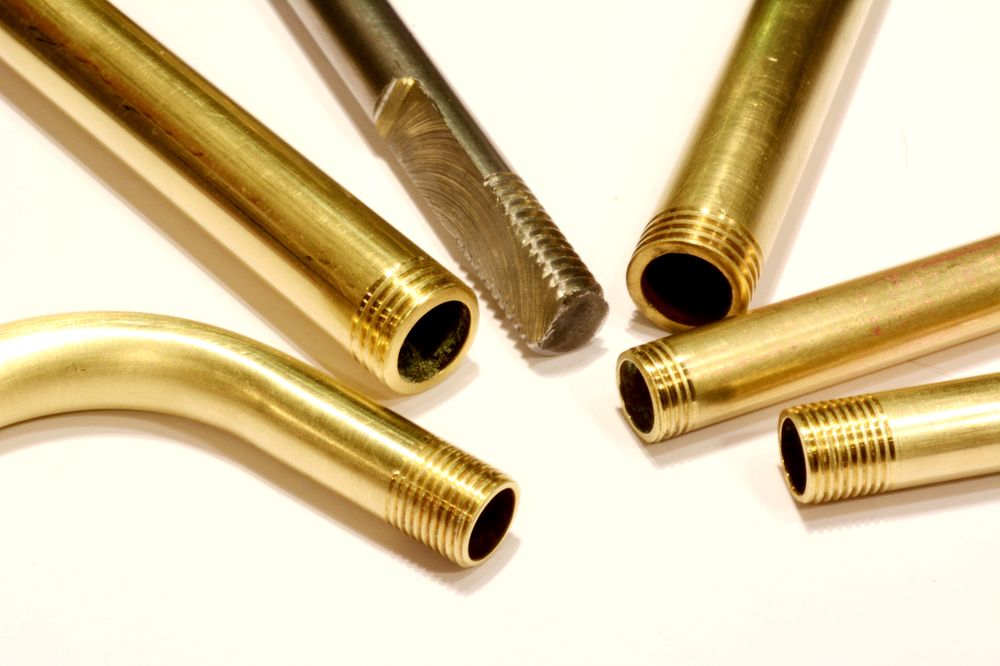 1/2" and 3/8" brass tubing bent with threading added post bending.
Bent & Threaded Brass Tubing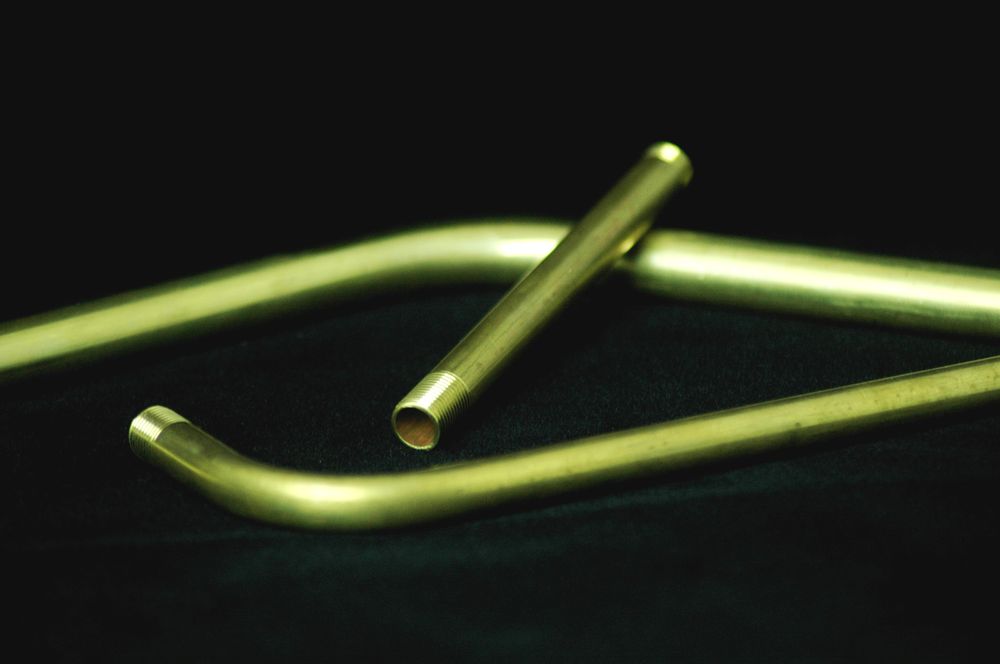 1/2' and 3/8' bent brass tubing with threading added post bending.
Brass Tube Bending