Tube End Configurations
Secondary Operations for your Bent Tubing

---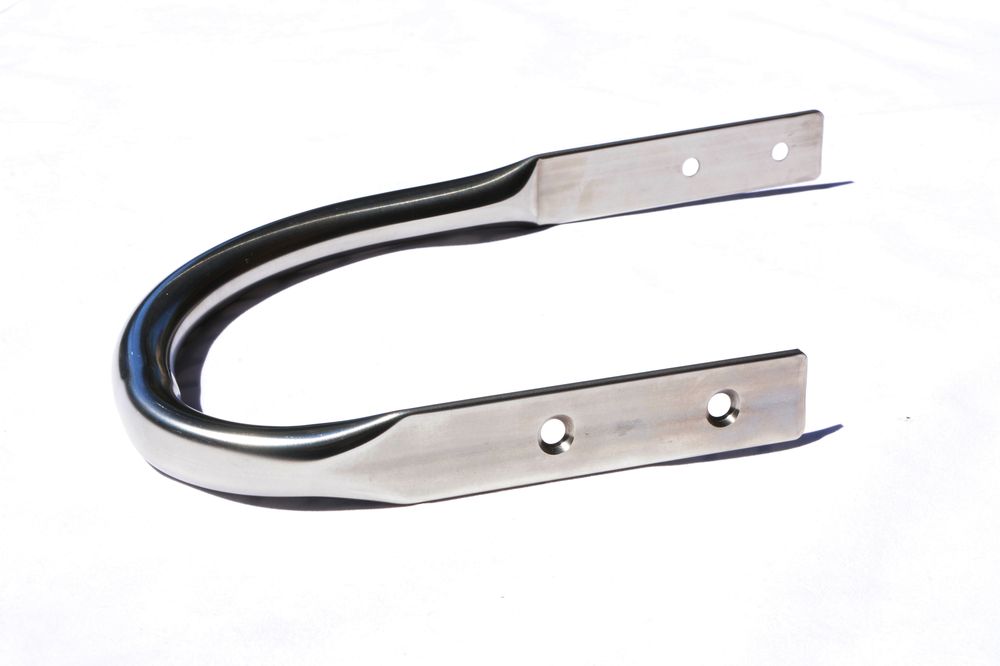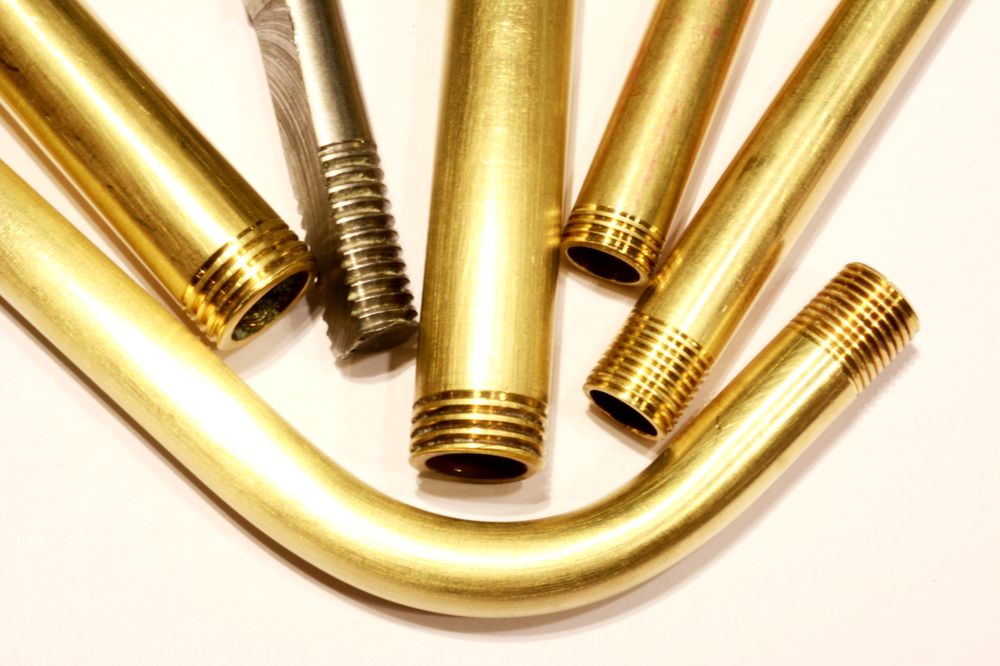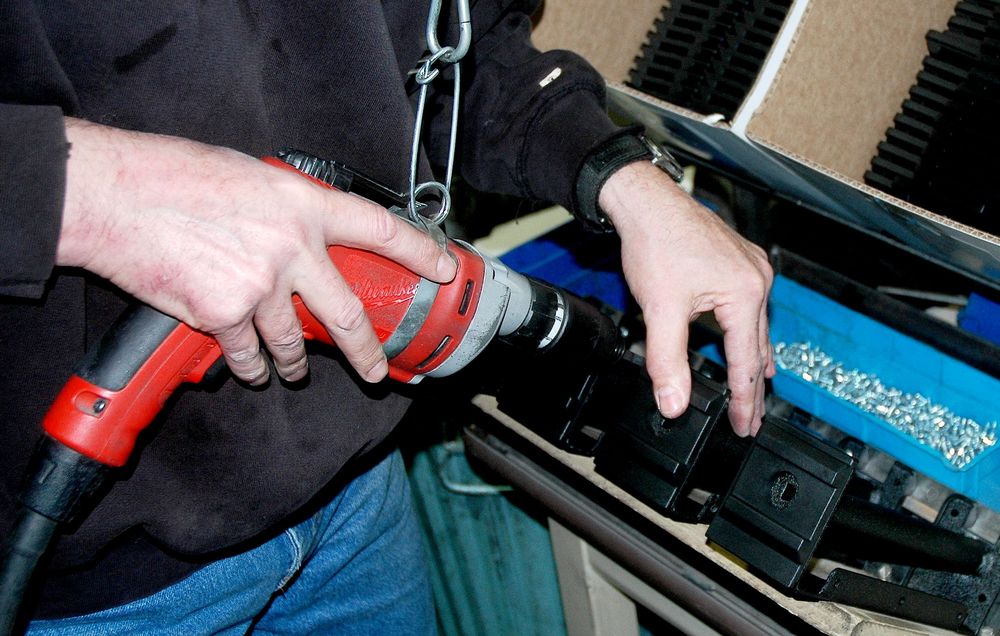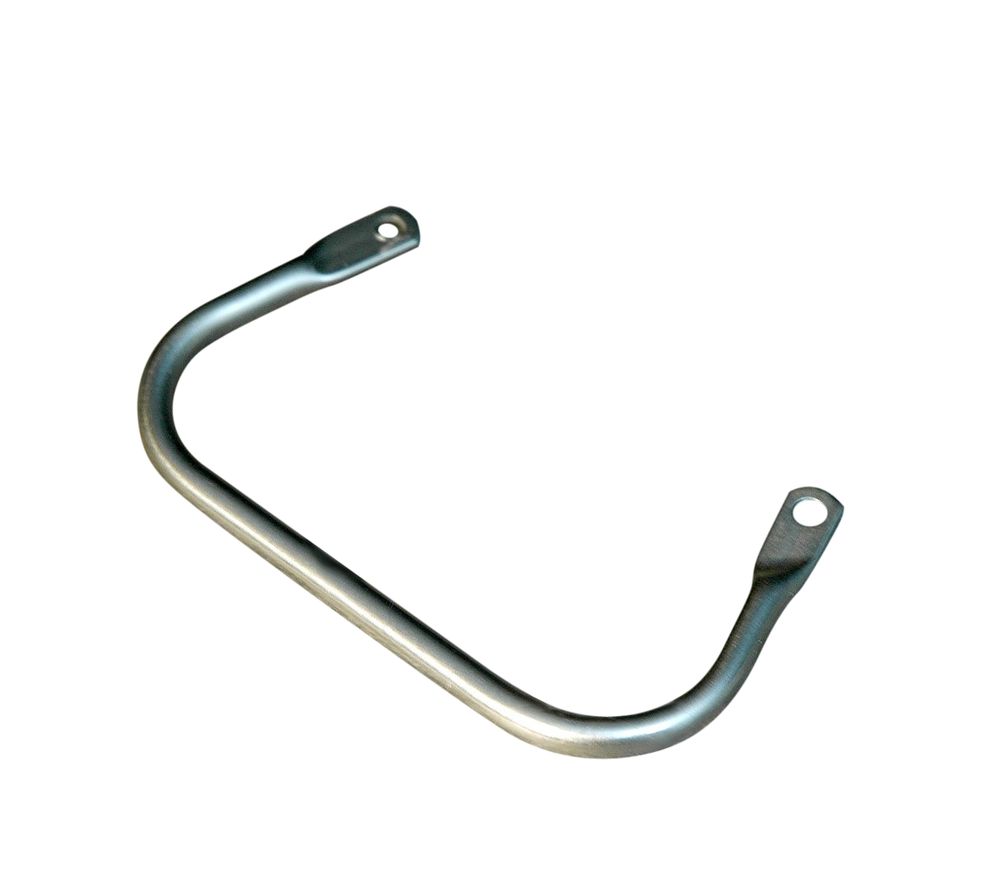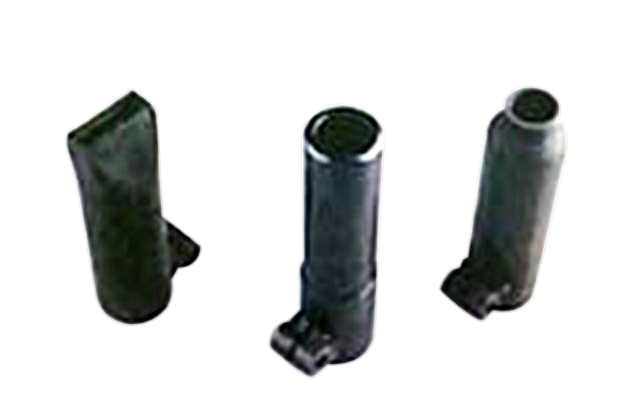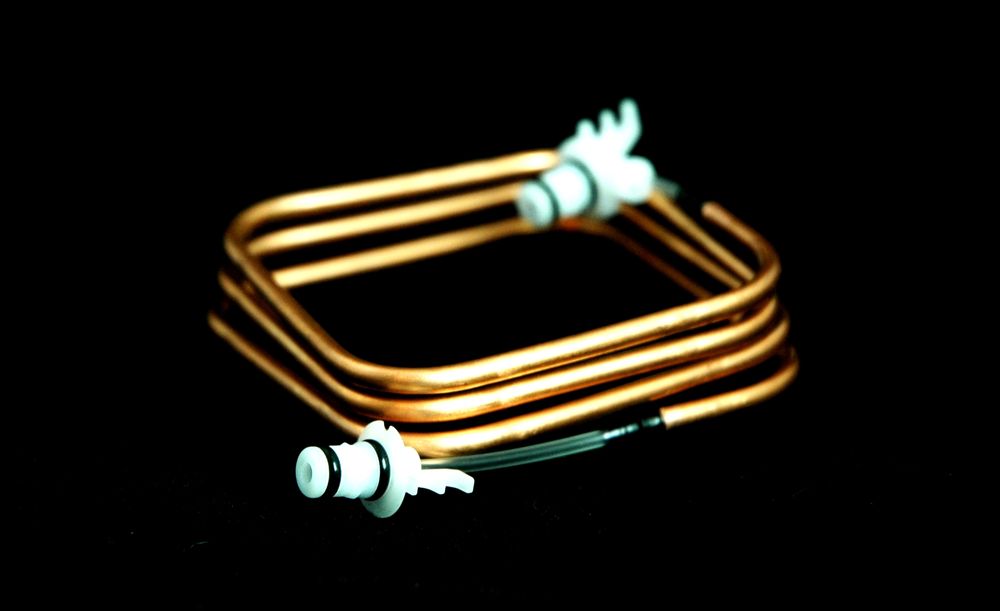 To give our customers more complete products that better match their design specifications, Triad Products offers numerous tubing end configurations. These end treatments can be applied to tubing in any size or material that we work with. We have the know-how and the technology to perform all these processes in-house, for fast and reliable service that many of our competitors can't provide.
Flattening
Though it is most common at the ends, flattening can be applied anywhere along the length of your tube product. Flattening is also necessary prior to adding certain other tube end treatments. Depending on the wall thickness and diameter of the tube, flattening can require incredibly high amounts of pressure—Triad has the high capacity presses needed to flatten your tubes to any level you specify.
Triad offers a full range of tube threading capabilities, not just standard "pre-bend" threading. We can apply threading to your entire tube, to select sections along its length, at one or both ends—anything you may require. We can even apply threading after tube bending for better, cleaner threads and a lower cost end product.
Drilling
Drilling is fairly straightforward process: simply drill a hole through the wall of the tube with an appropriate bit. Because it requires less setup than piercing, drilling is ideal for short run production. Holes can be drilled in any size or in any location along the length of the tube (not just at the ends). Drilled holes can be tapped, if needed.
Punching / Piercing
Piercing is the most efficient way to put a hole through the wall of a tube, and is distinctly different from drilling in that it is a punching or stamping process. Piercing can be used to add a hole anywhere along the length of a tube, and is an effective way to create through holes for bolts or other fasteners. The piercing process generally leaves a slightly flattened or "dimpled" area around the hole; if your project requires, we can use special processes to prevent this dimpling. Though not a common practice, pierced holes can be tapped, if needed.
Flaring
Flaring is the expanding of the tube ends. Triad can flare tube ends to match your exact specifications. We can also add flare nuts, as needed, and weld or solder them in place.
Swaging/Reducing
Essentially the opposite of flaring, we can swage or reduce the diameter of the end of your tube to match specifications.  
Final Assembly
Triad has the ability to provide the numerous tubing end configurations, as well as the ability to pull it all together with the final assembly.
For example, the square copper coils used in OEM devices, starts with cutting and bending the 1/8" Copper Tube Coiled in a 2" square. Then we expanded the tubing ends for a precision fit with an injection molded nipple.
To learn more about our bent tubing with specialty end configurations, contact us or request a quote today.