Diverse Materials Used
Working with a Wide Range of Materials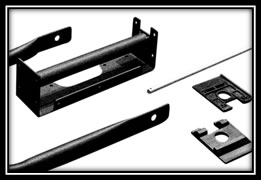 ---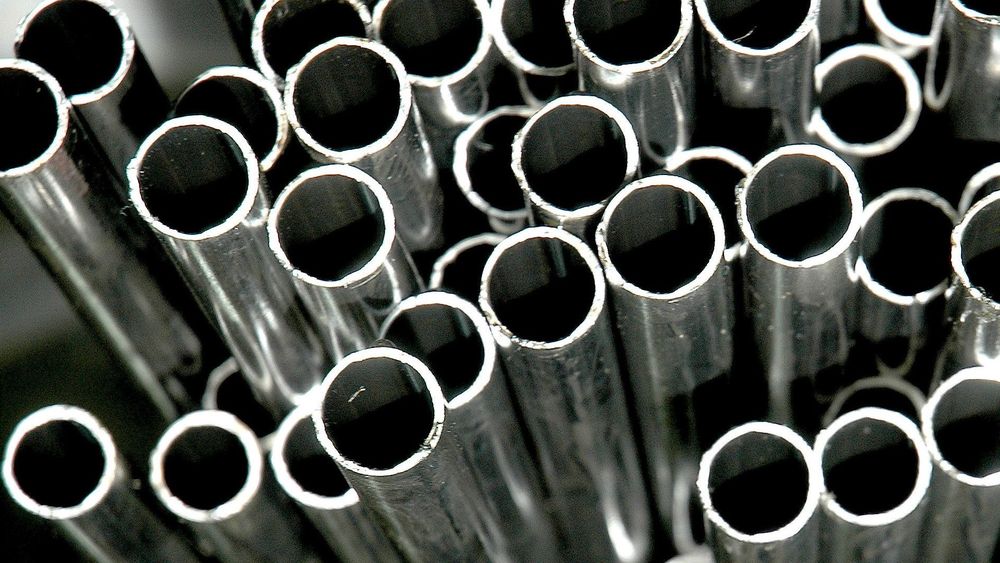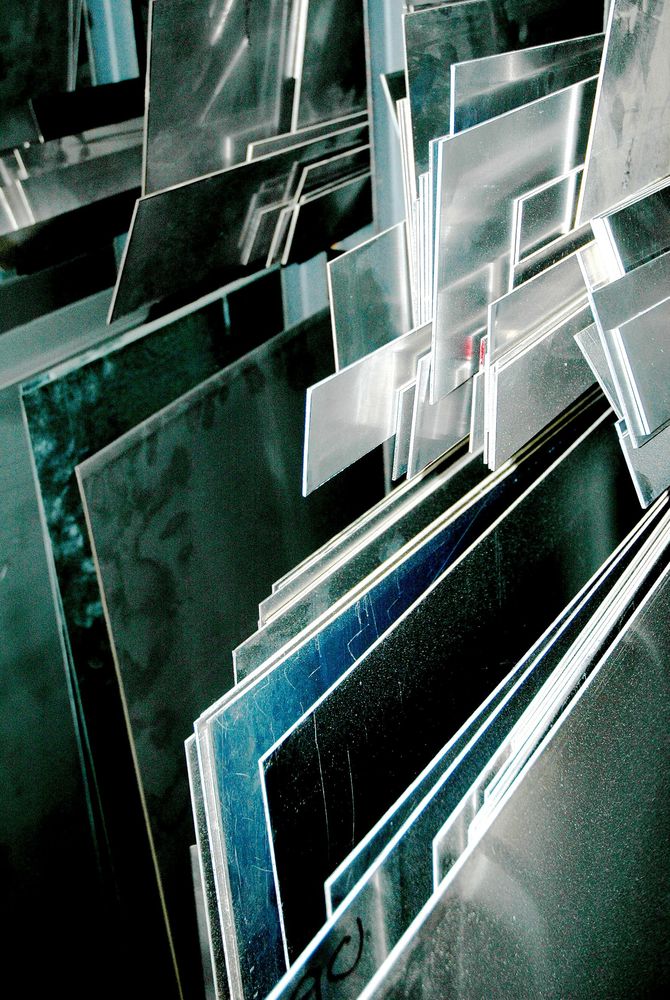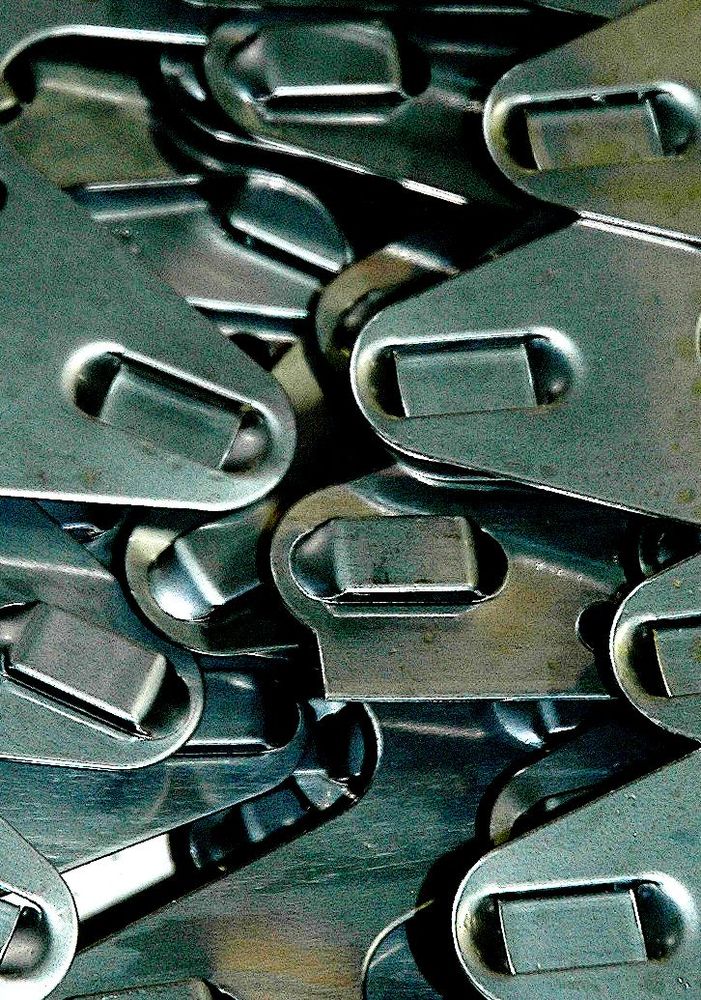 Materials that Triad works with include steel, aluminum, copper, brass, stainless steel, ferrous metals, plastics, and wood. Our flexibility and versatility matches our aim to be your single source for a wide range of medium run manufacturing jobs, specializing in quantities from the 100s to the 1,000s.
For over 30 years, we have focused on tube bending, offering additional secondary operations in wire bending, sheet metal fabrication, machining, silver soldering, brazing, welding and assembly. The key to our ability to excel beyond the competition and take care of your job from start to finish is the wide variety of materials with which we have the capacity to work.  
Single Source Supplier
In addition to bending, machining, and fabricating stainless steel, aluminum, copper, brass, and carbon steel, Triad is also unafraid to work with plastic and even wood. A variety of finishes can also be applied to the completed product, to your specifications. These services are all offered either on an individual, a la carte basis, or as part of a larger manufacturing job.
Say your project is, for example, a stand which will consist almost entirely of stainless steel but also incorporates a plastic holder, as for a beaker. Triad can not only manufacture the stainless steel fabrication, including all tube bending and stainless steel welding, but also custom machine and shape the plastic holder and complete the entire assembly. We can even add a finish to match your specifications.
Who else can handle stainless steel fabrication, stainless steel welding, custom plastic cutting, and deliver medium-run production on a project like this? By working with just one manufacturer, you save time, avoid confusion, and eliminate unnecessary costs. One source means better project control, easier communications, greater cost-effectiveness, and better value all around.
Types of Materials & Sizes
All tube bending materials, custom tubing materials, and other necessary materials used in our manufacturing processes are procured in accordance with job requirements and customer specifications.
Metal Tubing
Sheet Metal
Plate
Injection Molded Plastics
Wire / Rod
Wire Mesh
Wood
To learn more about our single source capabilities in integrating a wide range of materials into your bent tubing component, contact us or request a quote today.