CONDUIT, WIREWAYS & RACEWAYS
Custom Bent and Fabricated to Your Exact Specs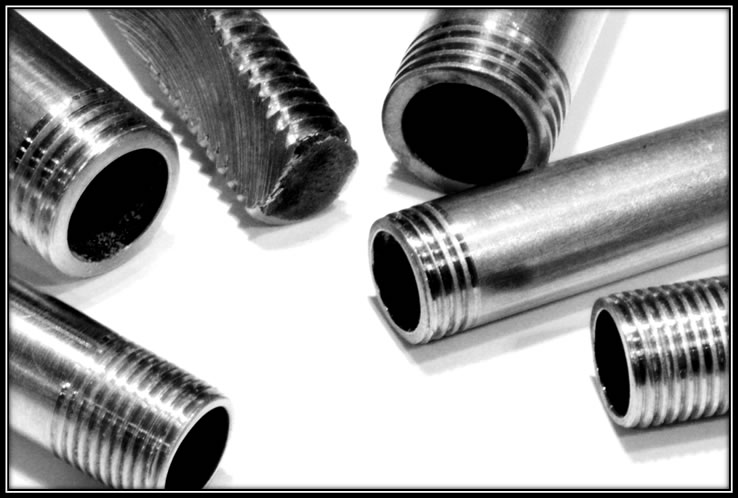 ---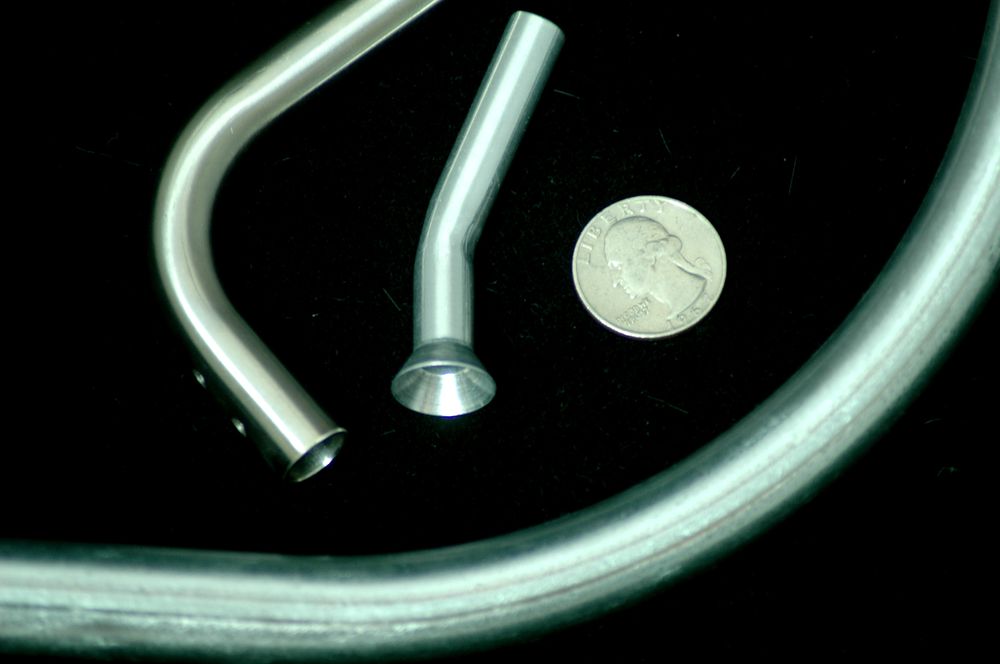 Specializing in bending metal tubing since 1978, Triad Products manufactures a wide range of custom electrical conduit, wire ways and raceways for equipment OEMs. Our expertise in fabrication and bending metal tubing allows us to manufacture a wide range of electrical conduits, wire ways and raceways for equipment OEMs.

These products are beneficial because they protect personnel by shielding electrical wires, allow for the running of wires without cutting holes, and make the wires easily accessible. Conduits and raceways can be made from aluminum, copper, brass, steel, stainless steel or materials specified by client.
 In addition to fabricating and bending these products, our seasoned staff can provide all the secondary operations producing raceways that are ready to install. Diverse manufacturing methods set us apart from others by allowing us to offer brazing, cutting, drilling, machining, and even plating and powder coating services. Yes, we can add a fitting to the end of the cut, bent and threaded ½" steel pipe. With the ability to fabricate components in production runs in the 100s and 1,000s of units, our services are ideal for the electrical and OEM industries.
Electrical  Wireways and Raceways